Where to eat after midnight in Lisbon
The vast majority of restaurants in Lisbon serve until 10pm. After that, you can still find kebabs and fast food until 2am.
But for those who want to eat later into the night, here are a few addresses that are perfect for people arriving in Lisbon late, or after a long evening of work or a crazy night out, a small snack or meal can be welcome to help you get a good night's sleep.
Galeto Snack Bar, Restaurant | Saldanha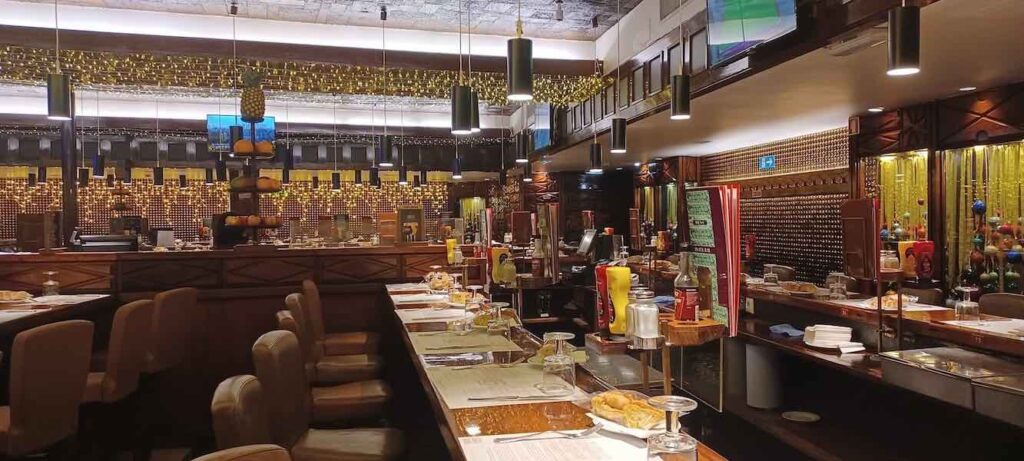 Since 1966, all good taxi drivers, concert hall technicians and night workers …. have known this address, which serves real food EVERY DAY until 3am.
The place has kept its original 60s decor, with a large bar in the middle.
The menu includes a number of typical Portuguese dishes, including the generous Prego no Prato (steak with egg), served in record time with chips and mashed spinach.
Prices rise after 10pm, which we think is fair.
Expect to pay between €10 and €25 per person.
Open every day from 7.30am to 3am
Av. da República 14, 1050-191 Lisboa
A Merendeira | Santos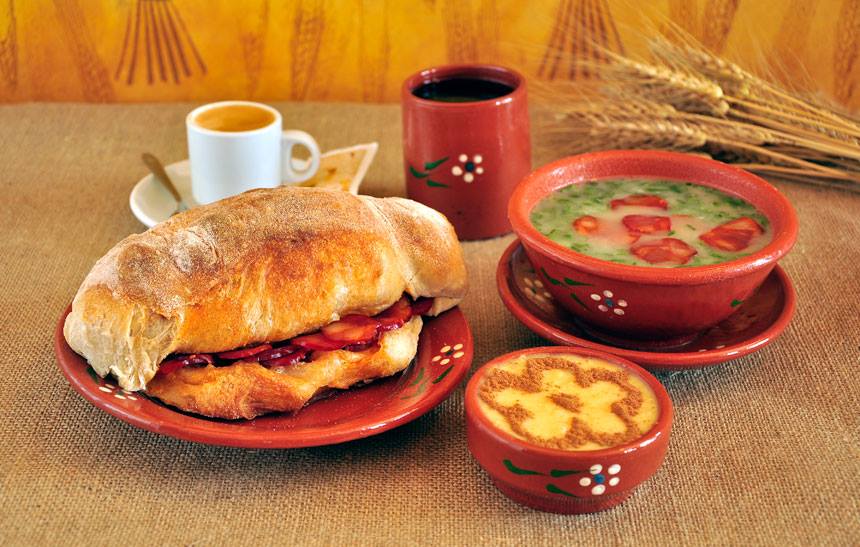 Not far from Cais de Sodré, on Avenida 24 de Julho, this Portuguese snack bar is open every day until 7am and offers a simple menu for €6.
A real institution for the Portuguese, they sell thousands of pão com chorizo (bread with chorizo) every week, baked in a wood-fired oven.
Their menu costs €6.30 and includes caldo verde (cabbage soup), pão com chorizo, a drink, rice pudding and coffee.
It's fresh, simple and hearty. Much healthier than any fast food restaurant.
Count between 3 and 8€ No credit cards / Cash only
Open every day from 11am to 7am
Av. 24 de Julho 54, 1200-657 Lisboa
Pizzaria do Bairro | Cais de Sodré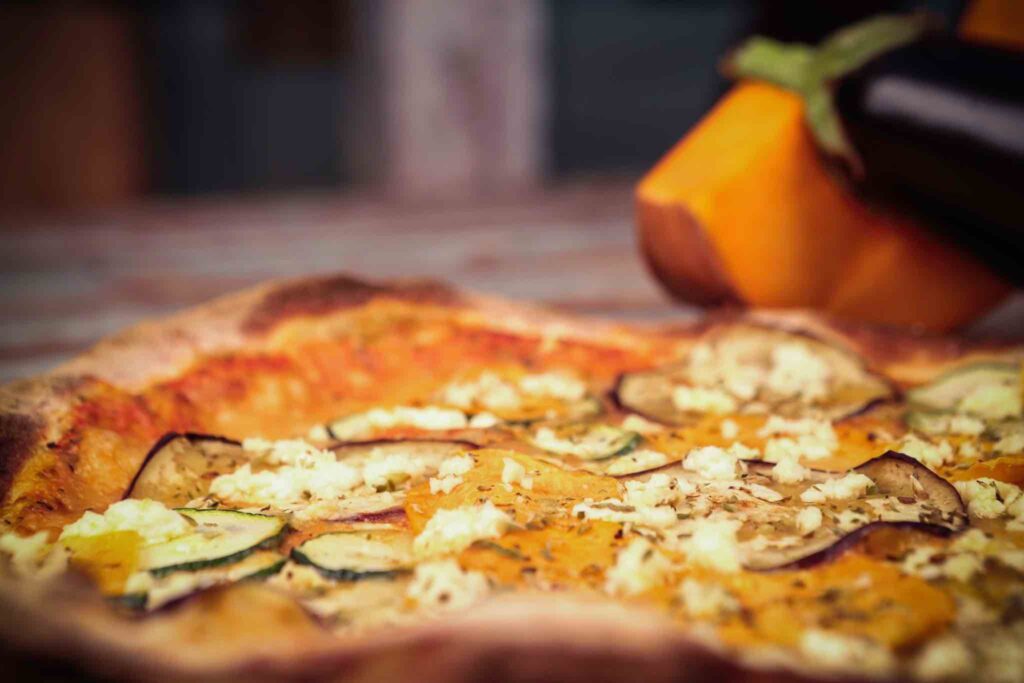 Between the train and ferry stations, serving hot slices or whole pizzas until the early hours. The pizzas are varied and often include vegetables.
Expect to pay between €5 and €12.
Open until 6am on Fridays and Saturdays.
Armazém A, n.º 18, R. da Cintura do Porto de Lisboa, Lisboa
Caravans
You can also find trailers outside certain clubs, such as Lux Fragil (Gare Santa Apolonia) or K Urban Beach (Santos). They are usually open every weekend from 4am to 8am.
We recommend the panados (pork or turkey fried in breadcrumbs).
Epilogue
We hope you have found this article useful. We invite you to visit our Restaurant Special section, where you'll find much more information. Also check out our upcoming outings, where we sometimes go to discover new addresses.