Excursion to discover the magic of Sintra, Cabo da Roca and Cascais.
In a comfortable vehicle departing from Lisbon.
Sintra is a UNESCO World Heritage Site. It is a mecca of romantic architecture that will literally transport you into one of those fairy tales that begin with the famous "Once upon a time…".
Cabo da Roca is the most westerly point in Europe.
And Cascais, the home town of our President, is well worth a visit.
Our 7 hour programme allows you to soak up the magic of this very special region.
Our guides, steeped in the history of the region, will provide you with their 4, 7, 8, 16 or 19 seater vehicles and hospitality for a quality experience with all the comforts you need.
You can:
– Visit two of the three proposed monuments of Sintra
– discover the Atlantic cliffs, home to the most westerly point in Europe Cabo da Roca, and some magnificent coastal villages,
– stop off in Cascais,
– before returning to Lisbon along the coast.
As this is a private tour, it can be adapted to suit your wishes and expectations.
Tours are available in English, French, Portuguese, Italian, Spanish and German.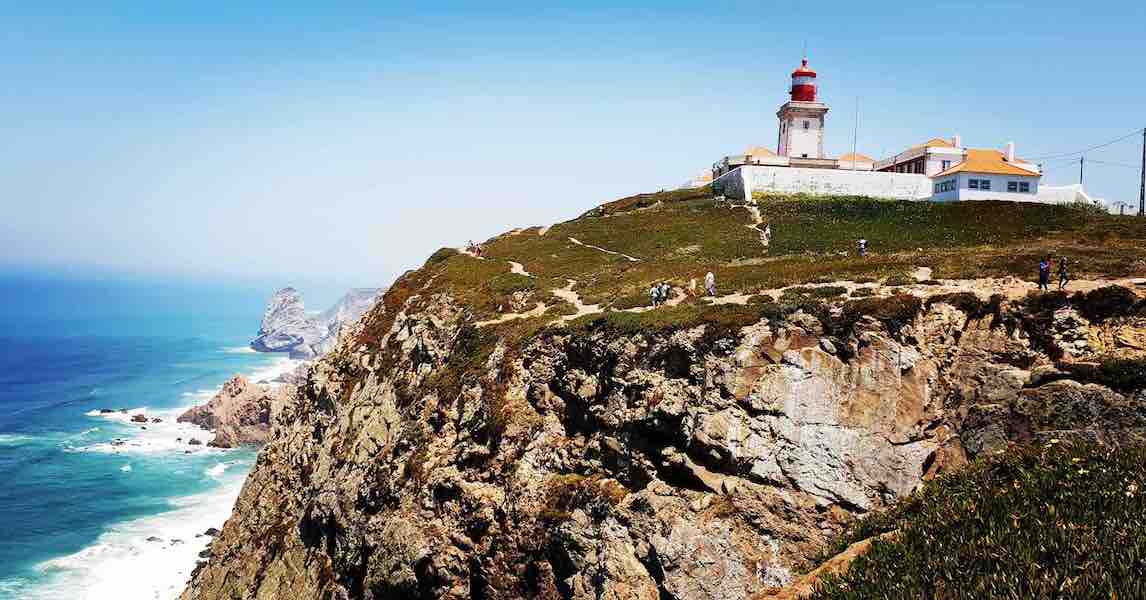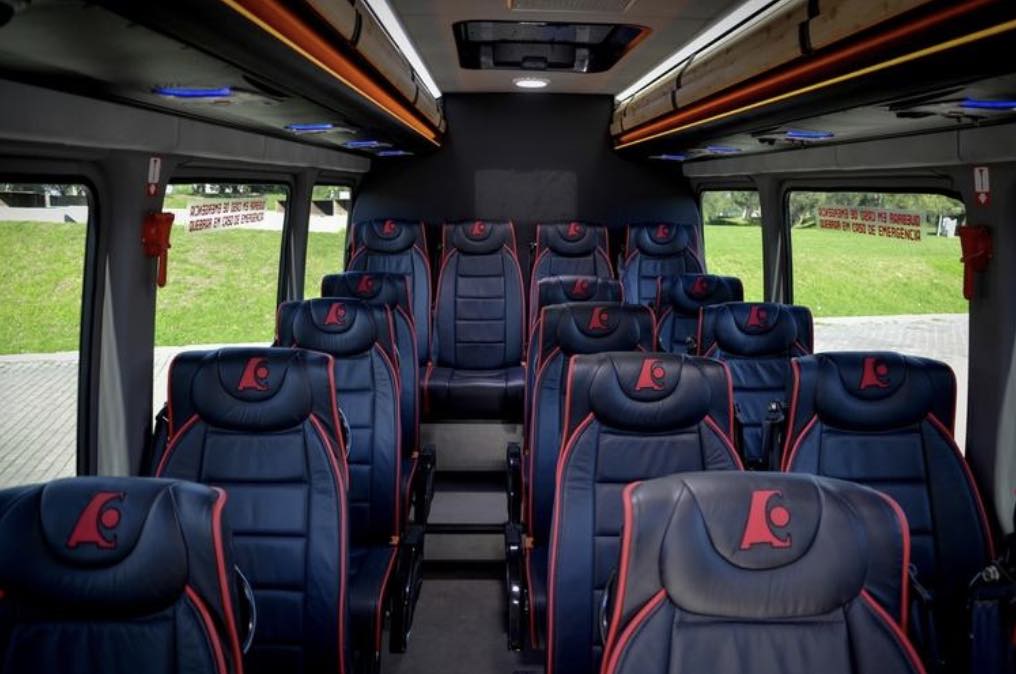 Proposed Itinerary for the excursion of Sintra:
Meeting Point
The driver/guide will pick you up from your home/hotel at 8:40 AM.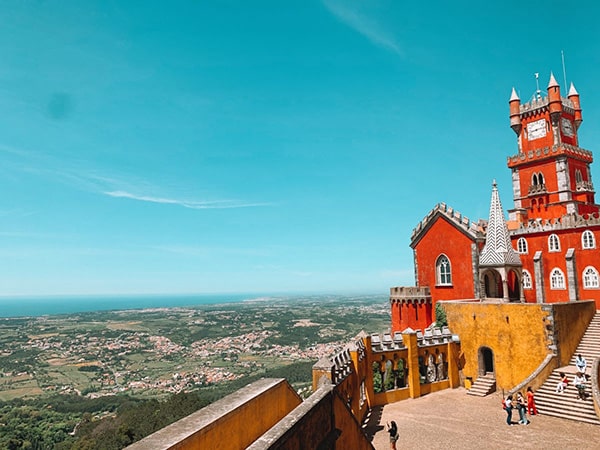 Visit to Monserrate Palace and Garden (Option 1)
Monserrate Palace is one of the most beautiful examples of Arabic style in Portugal, built in the 19th century. The extensive parks and gardens spanning 143 hectares create an exuberant environment.
The entrance fee is €8, and you can buy it on-site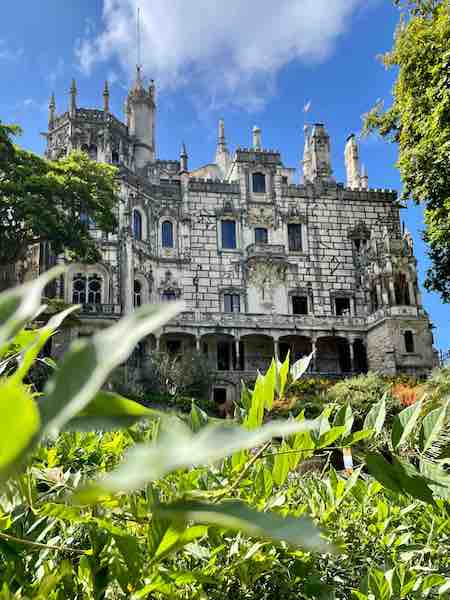 or Quinta da Regaleira (Option 2)
Alternatively, you can visit Quinta da Regaleira, an architectural ensemble located in the Historic Center of Sintra with a garden full of multiple curiosities, including an inverted well and peculiar caves. If we were in a fairy tale, this would be the witch's mansion.
The entrance fee is €8.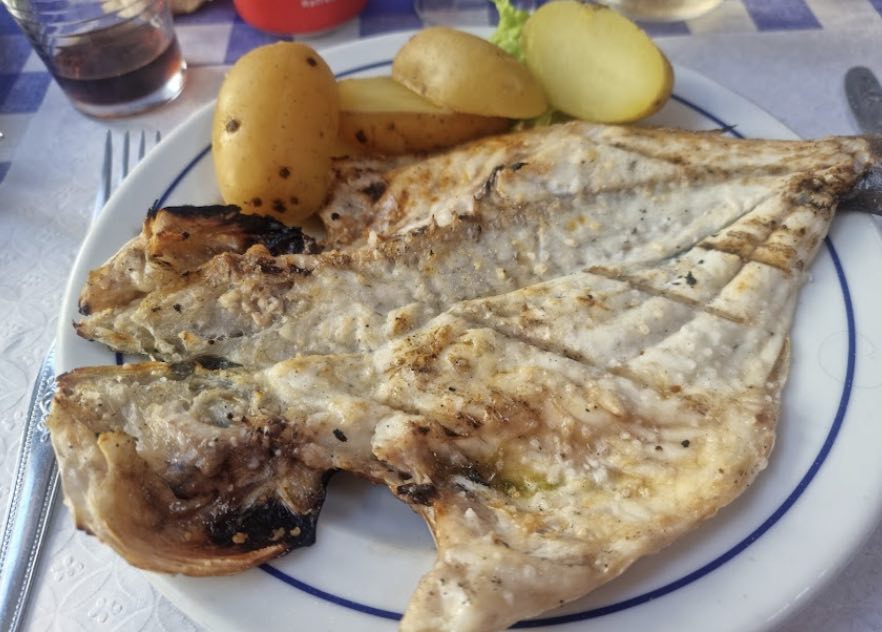 Lunch
Let your guide know your preferences, and they'll take you to the perfect restaurant for your group, whether it's a seafood restaurant by the seaside or a traditional, family-friendly spot. Expect to spend between €20 and €30 per person.
Alternatively, you're free to bring your own picnic.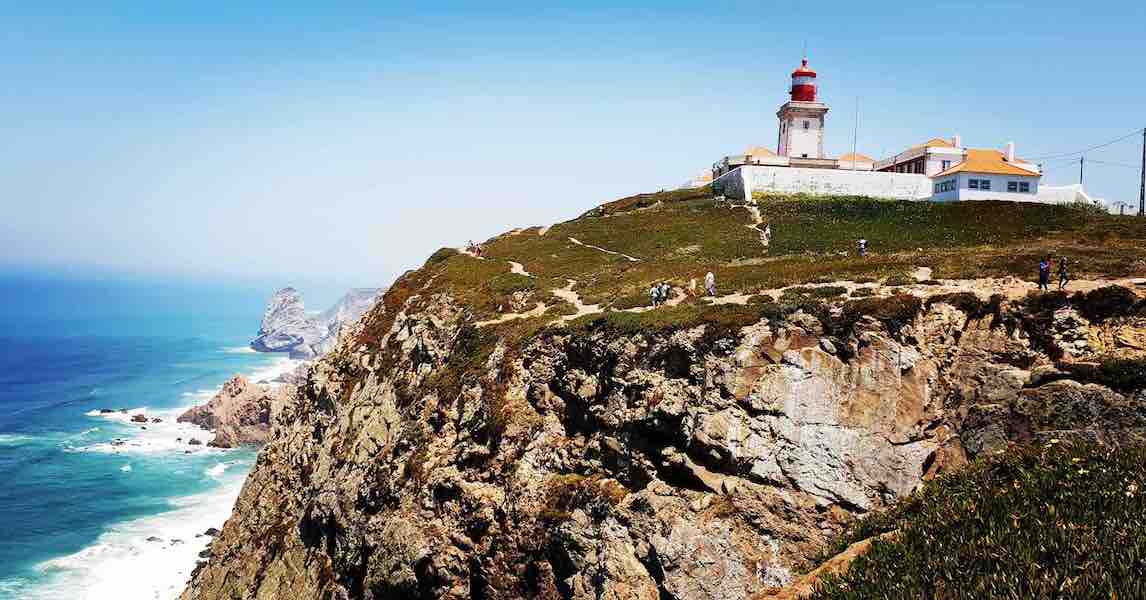 Cape Roca, the Westernmost Point of Europe
Discover Cabo da Roca, where you'll have the perfect opportunity to say, "I'd go to the ends of the earth for you!" Explore some of the magnificent beaches and villages along the coastline.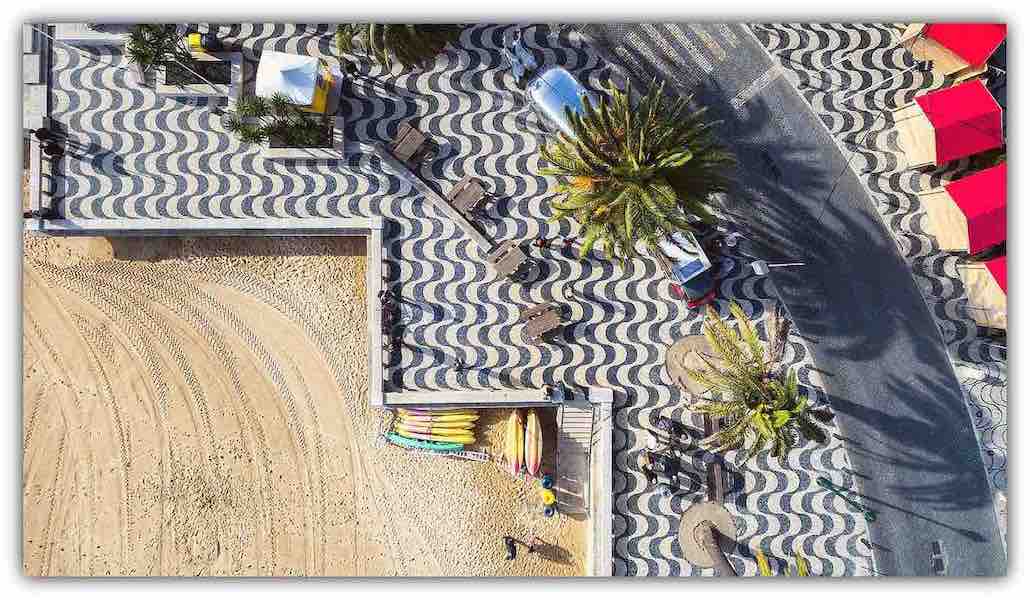 Exploring Cascais
Discover the beautiful town of Cascais with its charming city center, harbor, and small beaches before returning to Lisbon along the river and coastline. The tour concludes around 4.40 PM.
Has this program captured your interest?
Make your reservation
Testimonials – What to do in Lisbon
Discover all the testimonials on our  Facebook page, and of course, leave your own!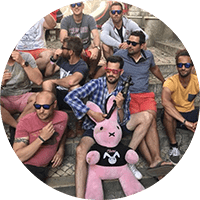 Nicolas Bossard
Bachelor Party Weekend
Tania is truly the ideal person for organizing your bachelor party, she can find everything and knows everyone, from daytime visits to the wildest nights in Lisbon. She knows it all!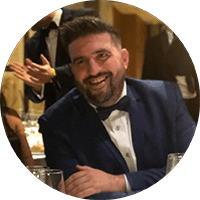 Kevin Dissane
Weekend with Friends
I recommend following the advice of this page and Tania.
We had a 5-day weekend with 20 friends for my 30th birthday, and it was perfect. Only great advice! I highly recommend 200%!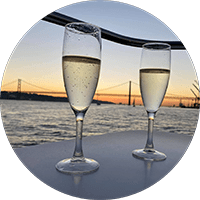 Lotigi Seb
Romantic Cruise on the Tejo River
A superb catamaran cruise just for the two of us, with a very discreet skipper and a magnificent sunset with Portuguese "champagne." The perfect place for a marriage proposal… 🙂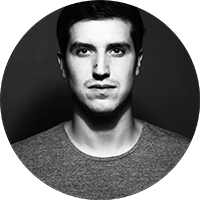 François da Silva
Tourist visit and tasting
We chose the "Tailor-made City Discovery" option for a private tour, and we were delighted! Our tour ended with a tasting of "petiscos" and Portuguese specialties. This visit is perfect at the beginning of your stay to enjoy the guide's recommendations (places to visit, restaurants, bars, nightlife) for the rest of your trip.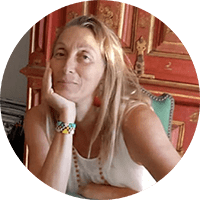 Anais Cabrol
Touristic Discovery and Street Art with Helena, 6h
A fantastic tour with Helena! She's an excellent guide! Very kind and accommodating to your preferences! A must-do during your stay in Lisbon. Doing this at the beginning of your trip will give you great recommendations for the rest of your stay!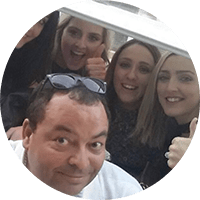 Jennifer Haguenier
Tuktuk Tour with Khalid
A 2-hour tuktuk tour organized almost last minute. We wanted to kickstart our stay with an overview of the city. Mission accomplished, thanks to the professionalism and responsiveness of the organizer and driver, Khalid. Thank you both. We ended up at a great restaurant recommended by our driver (dropped off right at the door) – top-notch!!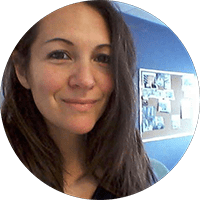 Karine Gagnon
Sailing trip to Arrabida to see the dolphins
We had a great time on a privately chartered sailboat for 6 people. The captain and skipper were very friendly and adapted to our mood. We originally planned for 2 hours, but eventually opted for 3 and didn't regret it. Thank you!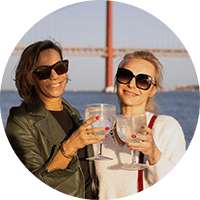 Nathalie Coto
Company outing on a 60-person catamaran
Everyone fell in love with the perspective offered by the catamaran on this beautiful city and the atmosphere that is both intimate and open, allowing for smoother conversations than in a restaurant. Beautifully presented bar and buffet dinner; the option to have our own music; a friendly and professional crew; and, before the event, Tania was always available to answer our questions. Thank you!!