Visit Sintra with a Multilingual Driver/Guide
Sintra is a UNESCO World Heritage-listed city.
As a hub of romantic architecture, the moment you set foot in its streets, you'll be transported into a fairy tale that begins with the famous phrase, "Once upon a time…"
A city you must absolutely explore during your stay in Lisbon.
We offer tours of Sintra accompanied by one of our multilingual chauffeurs and/or guides.
Our tours can be conducted in English, French, Portuguese, Italian, Spanish, and German.
Completely enchanted by the history of the city and its surroundings, our chauffeurs and guides provide vehicles for 4, 7, 8, 16 ou 19 passengers and extend their hospitality during visits to the monuments and coastline.
This 7-hour program will immerse you completely in the enchanting atmosphere:
Choose two monuments to visit from the three options presented.

Discover the coastline dramatically meeting the Atlantic, where you'll find the westernmost point of Europe.

Conclude with a final stop in the city of Cascais before returning to Lisbon.
Of course, as this tour is private, it can be tailored to your preferences and expectations.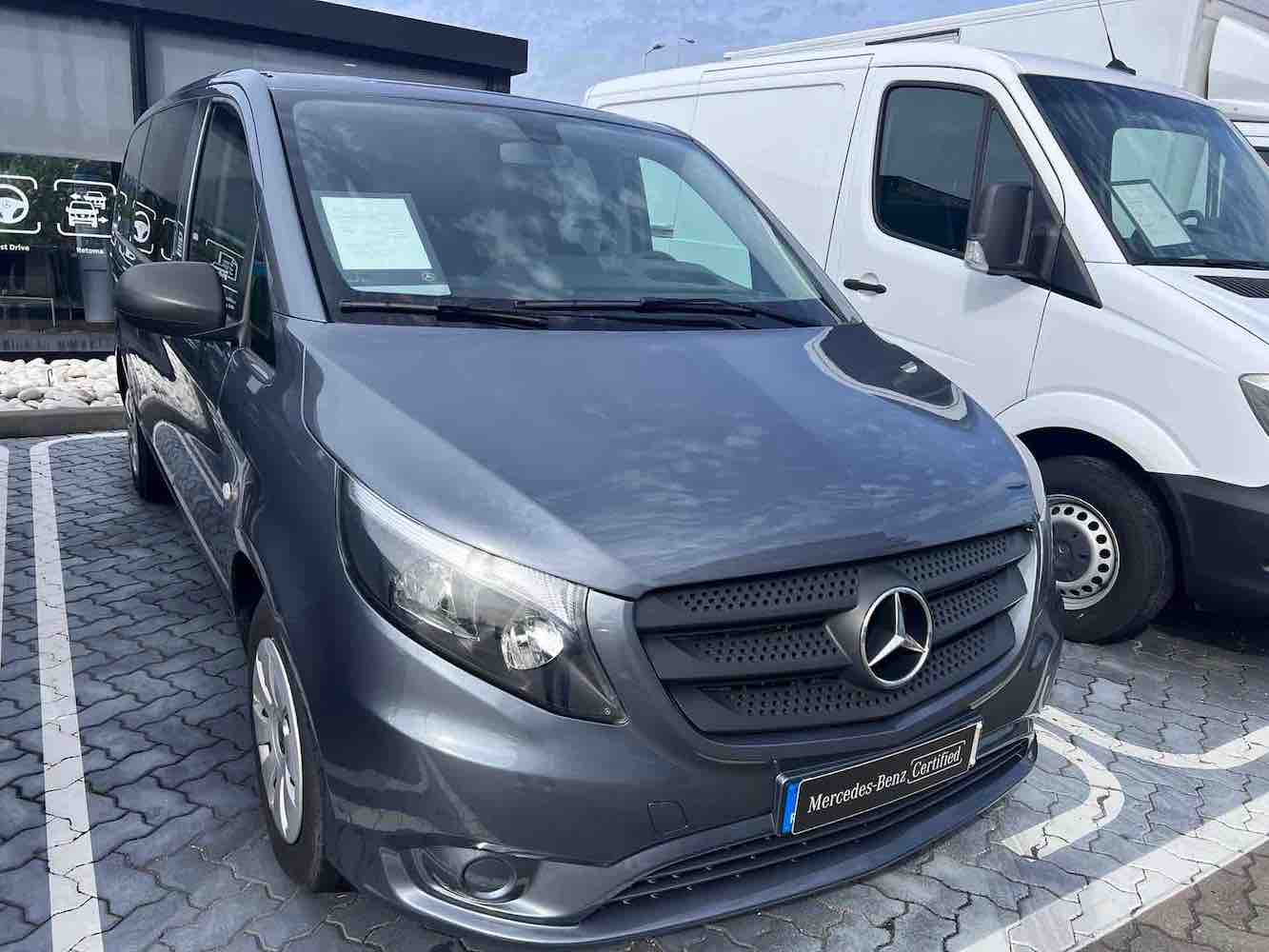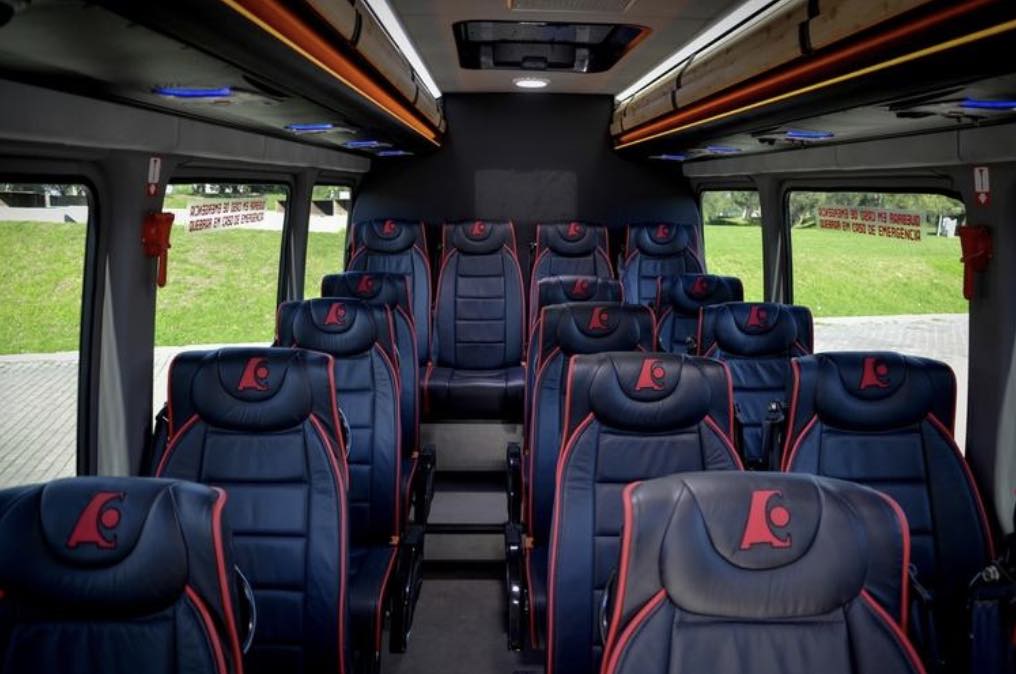 Proposed Itinerary for the Tour:
Meeting Point
The driver/guide will pick you up from your home/hotel at 8:40 AM.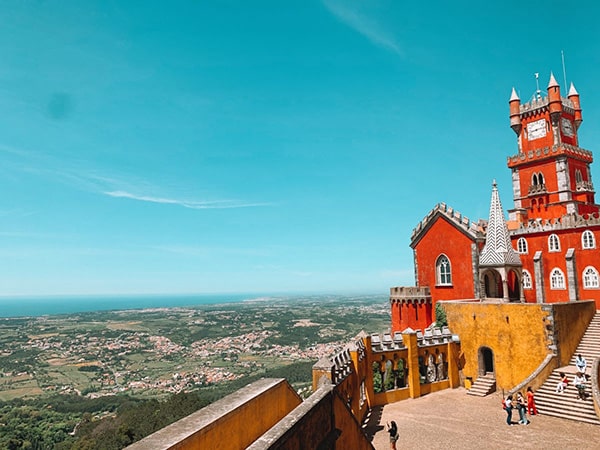 Visit to Monserrate Palace and Garden (Option 1)
Monserrate Palace is one of the most beautiful examples of Arabic style in Portugal, built in the 19th century. The extensive parks and gardens spanning 143 hectares create an exuberant environment.
The entrance fee is €8, and you can buy it on-site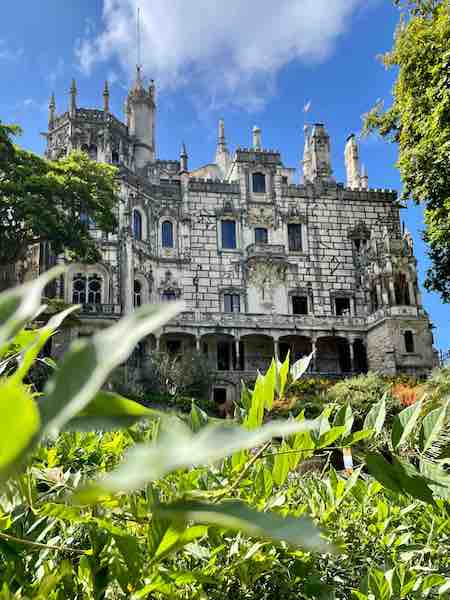 or Quinta da Regaleira (Option 2)
Alternatively, you can visit Quinta da Regaleira, an architectural ensemble located in the Historic Center of Sintra with a garden full of multiple curiosities, including an inverted well and peculiar caves. If we were in a fairy tale, this would be the witch's mansion.
The entrance fee is €8.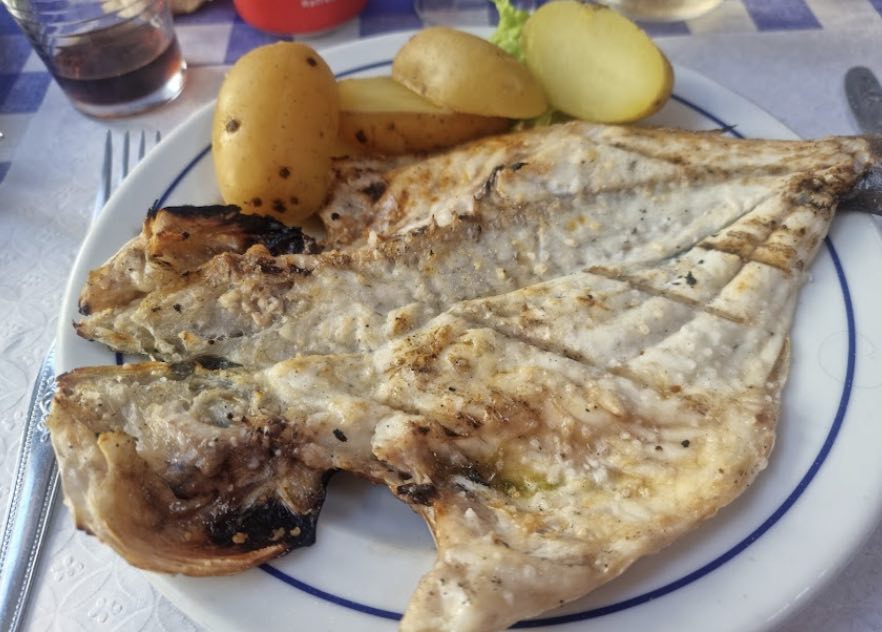 Lunch
Let your guide know your preferences, and they'll take you to the perfect restaurant for your group, whether it's a seafood restaurant by the seaside or a traditional, family-friendly spot. Expect to spend between €20 and €30 per person.
Alternatively, you're free to bring your own picnic.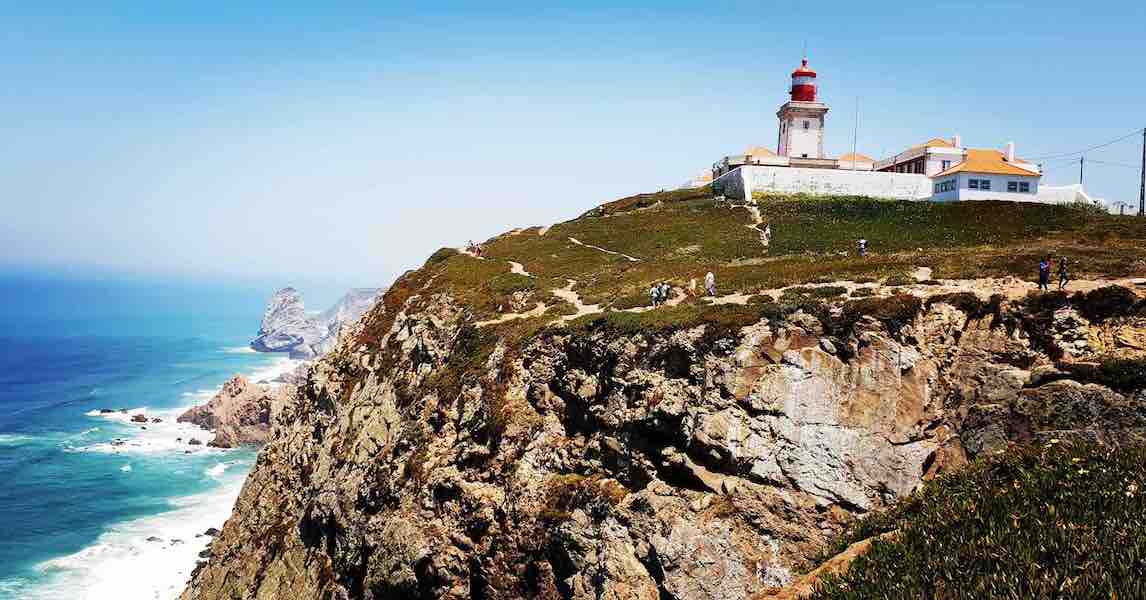 Cape Roca, the Westernmost Point of Europe
Discover Cabo da Roca, where you'll have the perfect opportunity to say, "I'd go to the ends of the earth for you!" Explore some of the magnificent beaches and villages along the coastline.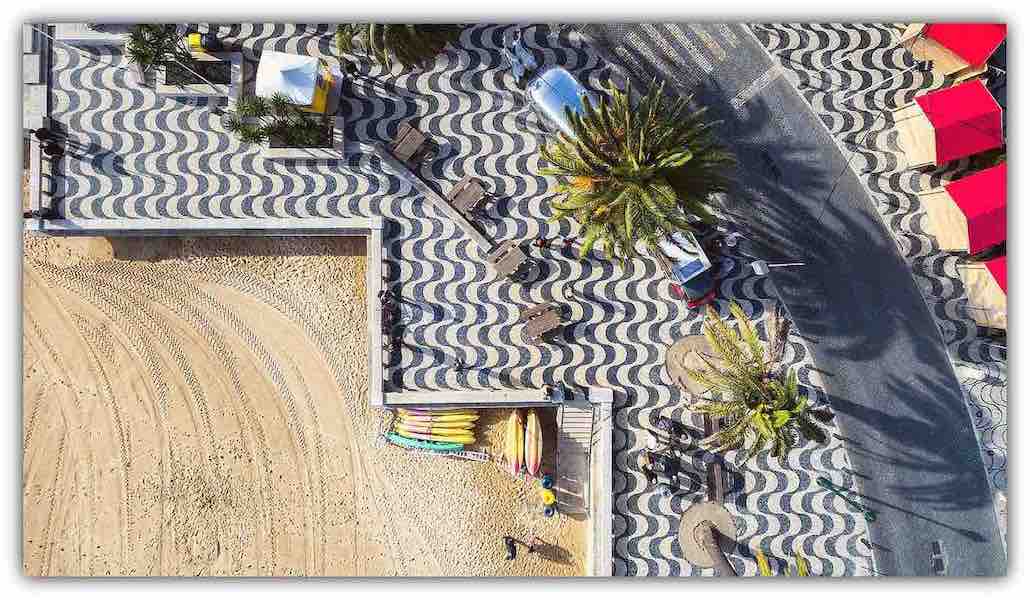 Exploring Cascais
Discover the beautiful town of Cascais with its charming city center, harbor, and small beaches before returning to Lisbon along the river and coastline. The tour concludes around 4.40 PM.
Has this program captured your interest?
Make a reservation request for the Sintra tour with a chauffeur/guide.
Booking Conditions
Once your request has been sent, the guide or a French-speaking agent will contact you within 24 hours to confirm our availability or to define another possibility that meets your expectations.
Once the time slot has been set, a pre-reservation will be made.The meeting point will then be defined and you will be sent the payment details for the 50% deposit to confirm the booking.
You will pay the remainder directly to the driver/guide at the meeting point.
Tips are well received in Portugal.
Cancellation conditions
In the event of cancellation 72 hours before the date of departure, the full deposit will be returned.
Postponements will be accepted where possible.
What are the safety measures?
The drivers/guides are friendly, attentive professionals who know how to anticipate any danger.
As far as possible, the routes take place in less busy streets.
Minors must be accompanied by their legal guardian.
What happens in the event of bad weather?
In the event of bad weather or if the safety conditions are not met, the driver/guide may decide to cancel the outing.
In this case, there are two options: a postponement or a full refund of your booking.
What does the price include?
– The service of a single contact agent ,
– the service of a driver/guide who speaks your language,
– a perfectly maintained vehicle
– authorisations,
– insurance
– fuel,
– wifi,
– mineral water,
– and VAT.
Do we have to charge admission to the monuments?
Yes, as well as drinks and meals.
What should I bring?
 – Good sports shoes,
– comfortable clothes,
– sun protection,
– and a good mood!
What time/place should we meet?
The driver/guide will meet you at the pre-defined point.
We suggest an 8.40 am departure from Lisbon, to take advantage of the fresh morning air.
What is not allowing?
Showing up under the influence of drugs or alcohol.
Failure to comply with basic safety or courtesy instructions.
In such cases, the visit may be cancelled without compensation.
Testimonials – What to do in Lisbon
Discover all the testimonials on our  Facebook page, and of course, leave your own!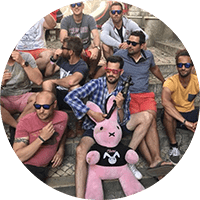 Nicolas Bossard
Bachelor Party Weekend
Tania is truly the ideal person for organizing your bachelor party, she can find everything and knows everyone, from daytime visits to the wildest nights in Lisbon. She knows it all!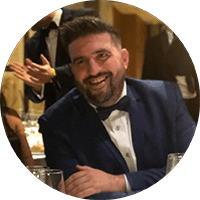 Kevin Dissane
Weekend with Friends
I recommend following the advice of this page and Tania.
We had a 5-day weekend with 20 friends for my 30th birthday, and it was perfect. Only great advice! I highly recommend 200%!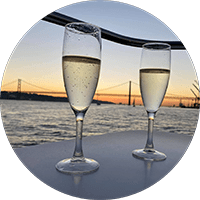 Lotigi Seb
Romantic Cruise on the Tejo River
A superb catamaran cruise just for the two of us, with a very discreet skipper and a magnificent sunset with Portuguese "champagne." The perfect place for a marriage proposal… 🙂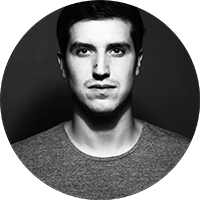 François da Silva
Tourist visit and tasting
We chose the "Tailor-made City Discovery" option for a private tour, and we were delighted! Our tour ended with a tasting of "petiscos" and Portuguese specialties. This visit is perfect at the beginning of your stay to enjoy the guide's recommendations (places to visit, restaurants, bars, nightlife) for the rest of your trip.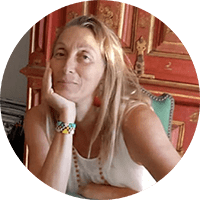 Anais Cabrol
Touristic Discovery and Street Art with Helena, 6h
A fantastic tour with Helena! She's an excellent guide! Very kind and accommodating to your preferences! A must-do during your stay in Lisbon. Doing this at the beginning of your trip will give you great recommendations for the rest of your stay!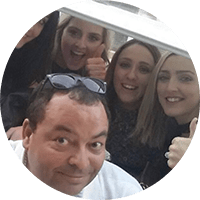 Jennifer Haguenier
Tuktuk Tour with Khalid
A 2-hour tuktuk tour organized almost last minute. We wanted to kickstart our stay with an overview of the city. Mission accomplished, thanks to the professionalism and responsiveness of the organizer and driver, Khalid. Thank you both. We ended up at a great restaurant recommended by our driver (dropped off right at the door) – top-notch!!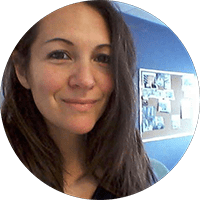 Karine Gagnon
Sailing trip to Arrabida to see the dolphins
We had a great time on a privately chartered sailboat for 6 people. The captain and skipper were very friendly and adapted to our mood. We originally planned for 2 hours, but eventually opted for 3 and didn't regret it. Thank you!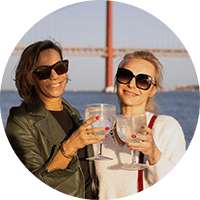 Nathalie Coto
Company outing on a 60-person catamaran
Everyone fell in love with the perspective offered by the catamaran on this beautiful city and the atmosphere that is both intimate and open, allowing for smoother conversations than in a restaurant. Beautifully presented bar and buffet dinner; the option to have our own music; a friendly and professional crew; and, before the event, Tania was always available to answer our questions. Thank you!!