We work with the best Captains, crews, and vessels in the region. Multiple configurations are possible, and our primary objective will always be to provide you with an unforgettable experience.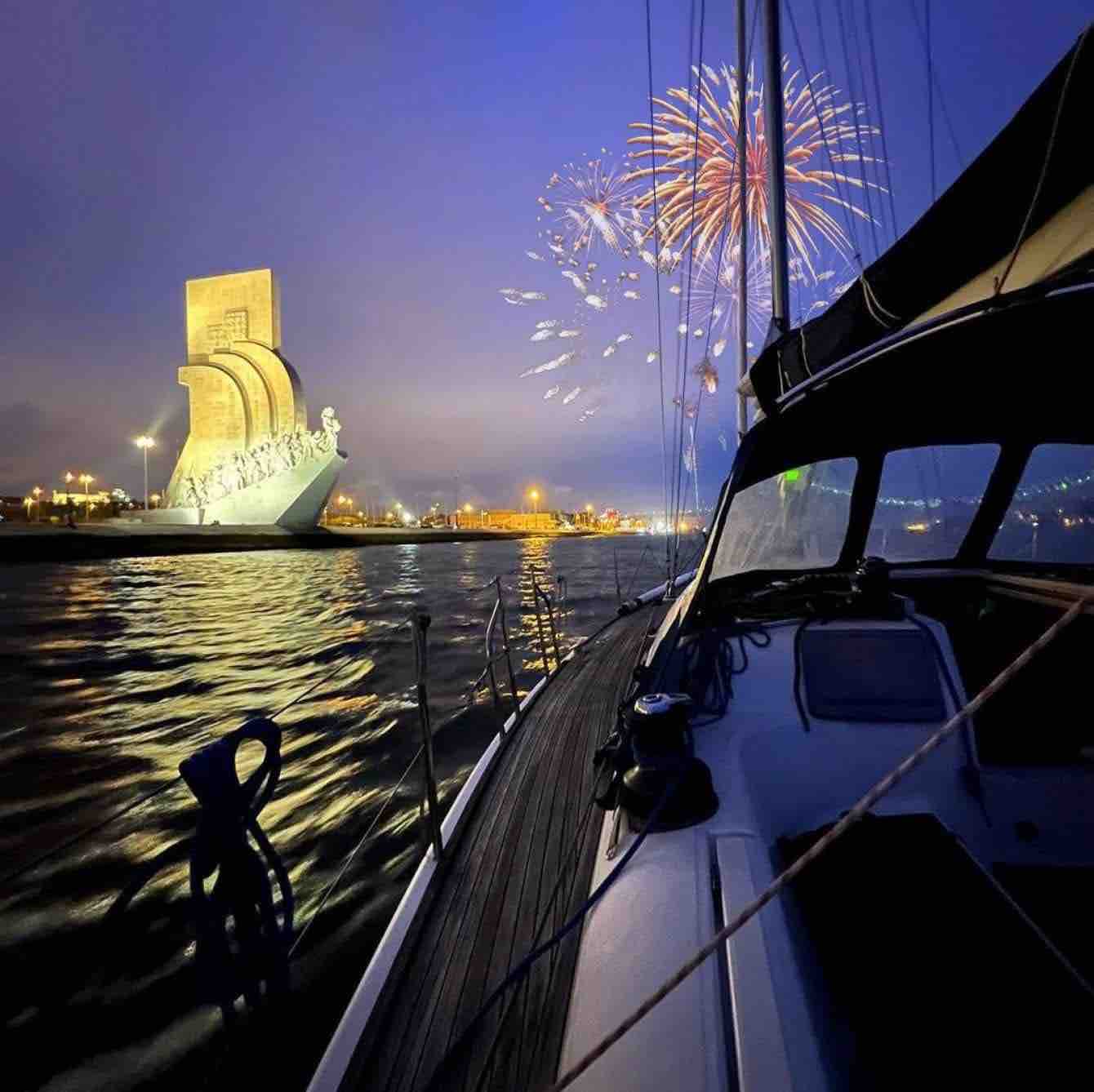 Cruises departing from Lisbon
$

🍾 New Year's Cruises fireworks ✨
Testimonials – What to do in Lisbon
Discover all the testimonials on our  Facebook page, and of course, leave your own!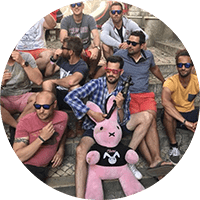 Nicolas Bossard
Bachelor Party Weekend
Tania is truly the ideal person for organizing your bachelor party, she can find everything and knows everyone, from daytime visits to the wildest nights in Lisbon. She knows it all!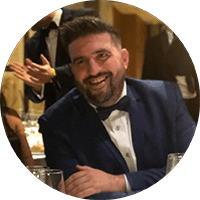 Kevin Dissane
Weekend with Friends
I recommend following the advice of this page and Tania.
We had a 5-day weekend with 20 friends for my 30th birthday, and it was perfect. Only great advice! I highly recommend 200%!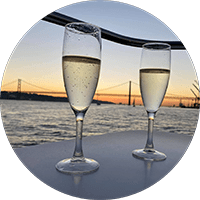 Lotigi Seb
Romantic Cruise on the Tejo River
A superb catamaran cruise just for the two of us, with a very discreet skipper and a magnificent sunset with Portuguese "champagne." The perfect place for a marriage proposal… 🙂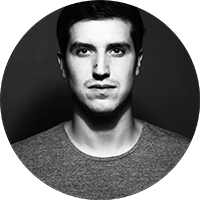 François da Silva
Tourist visit and tasting
We chose the "Tailor-made City Discovery" option for a private tour, and we were delighted! Our tour ended with a tasting of "petiscos" and Portuguese specialties. This visit is perfect at the beginning of your stay to enjoy the guide's recommendations (places to visit, restaurants, bars, nightlife) for the rest of your trip.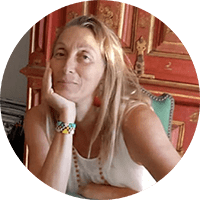 Anais Cabrol
Touristic Discovery and Street Art with Helena, 6h
A fantastic tour with Helena! She's an excellent guide! Very kind and accommodating to your preferences! A must-do during your stay in Lisbon. Doing this at the beginning of your trip will give you great recommendations for the rest of your stay!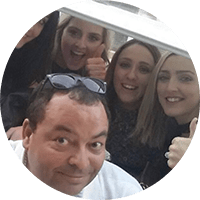 Jennifer Haguenier
Tuktuk Tour with Khalid
A 2-hour tuktuk tour organized almost last minute. We wanted to kickstart our stay with an overview of the city. Mission accomplished, thanks to the professionalism and responsiveness of the organizer and driver, Khalid. Thank you both. We ended up at a great restaurant recommended by our driver (dropped off right at the door) – top-notch!!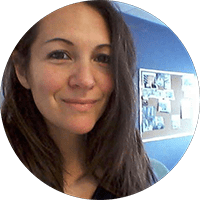 Karine Gagnon
Sailing trip to Arrabida to see the dolphins
We had a great time on a privately chartered sailboat for 6 people. The captain and skipper were very friendly and adapted to our mood. We originally planned for 2 hours, but eventually opted for 3 and didn't regret it. Thank you!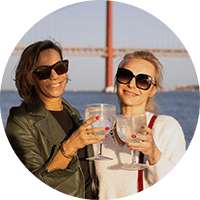 Nathalie Coto
Company outing on a 60-person catamaran
Everyone fell in love with the perspective offered by the catamaran on this beautiful city and the atmosphere that is both intimate and open, allowing for smoother conversations than in a restaurant. Beautifully presented bar and buffet dinner; the option to have our own music; a friendly and professional crew; and, before the event, Tania was always available to answer our questions. Thank you!!