Explore Lisbon with our knowledgeable guides by your side.
Culturally, Lisbon is an incredibly rich city. It would be a shame to leave without being introduced to its history. To ensure you don't miss out, we offer tours and activities that have consistently been a hit among our visitors
Exploring the Historic Neighborhoods
Lisbon, the city of seven hills, is brimming with numerous neighborhoods waiting to be explored. From history and traditions to custom and gastronomy, landmarks, restaurants, sociology, activities, art, and philosophy… There's something for every taste.
We offer private tours to uncover the significant chapters of the country's and Lisbon's story through its squares, monuments, and urban art. This encounter, especially if done at the start of your visit, is also an opportunity to craft the perfect itinerary for your trip with the insightful advice of our insiders.
Belem and two of the 7 wonders of Portugal
A district full of history and home to the famous pasteis de nata.
Bairro Alto
All-you-can-eat bars & restaurants!
Praça do Comércio
Lisbon's largest and most impressive square.
Alfama
The most authentic part of Lisbon!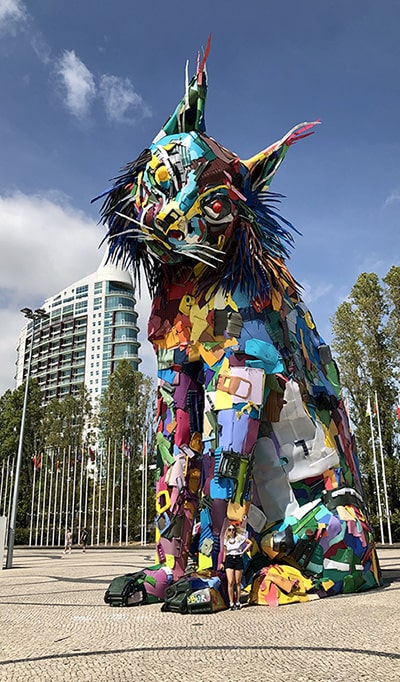 Lisbon is an open-air museum where artists like Bordalo II and Vhils have found their playground.
During our tours, you'll have the pleasure of admiring numerous impressive pieces of street art as well as appreciating the art of Portuguese calçadas (mosaic pavements) and azulejos (decorative ceramic tiles), found both in the historic center of Lisbon and its outskirts!
As avid fans of street art and urban art, you'll find many articles on this topic in our 'Tips and Outings' section, where we showcase local Lisbon artists and delve into the history of street art in Lisbon and around the world.
If you're eager to experience this urban art through an original visit in Lisbon, click on the link below:"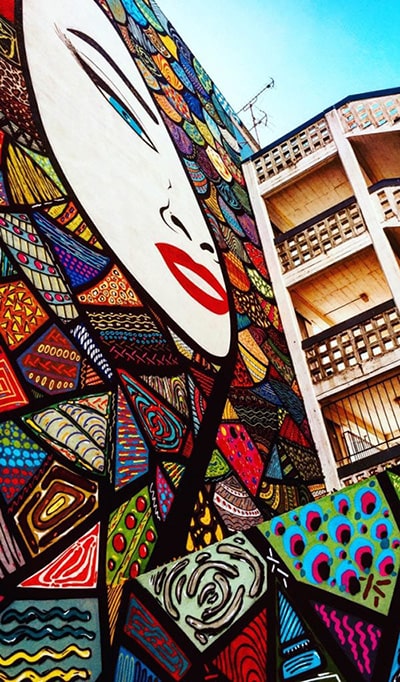 Exploring the City by Bike
Embark on a bike exploration of Lisbon and its surroundings! Our guide, Taibat, will craft a route based on her passions: arts, cultural events, beaches, photography, and videography.
Armed with her camera, she creates photo and video reports reminiscent of those from the greatest Tour de France journalists. This will turn your encounter into an unforgettable memory.
Sintra: Monuments and Coast
his town is a haven of romantic architecture and is home to one of the 7 wonders of Portugal…
We offer guided tours of Sintra with our passionate driver-guides who are well-versed in history, architecture, and botany.
Exploration takes place in vehicles that accommodate 4, 7, or 8 passengers, allowing you to visit monuments, the town, and the Atlantic coast.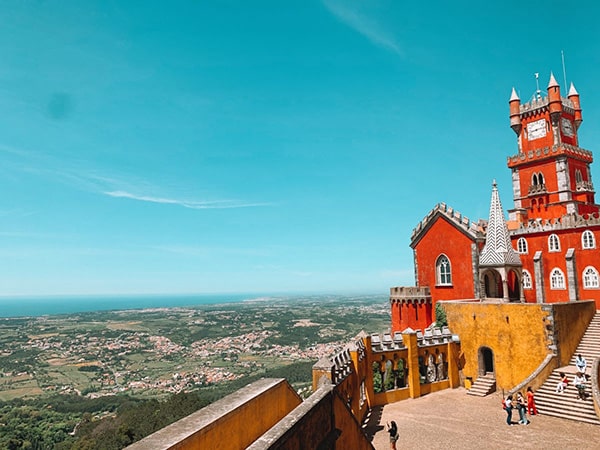 These experiences provide the opportunity to explore the Portuguese terroir through its products that reflect generations of craftsmanship, all enjoyed around a delightful table.
Several options are available:
Cheeses and cured meats
White or red wines
Portuguese gin
Canned sardines
And other Iberian specialties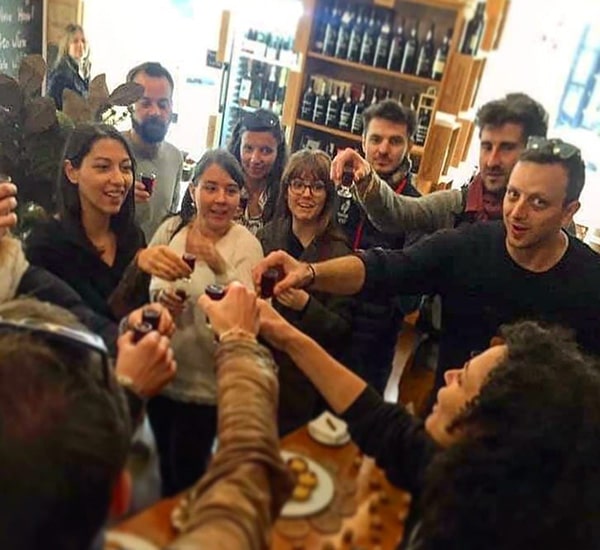 Testimonials – What to do in Lisbon
Discover all the testimonials on our  Facebook page, and of course, leave your own!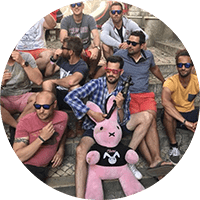 Nicolas Bossard
Bachelor Party Weekend
Tania is truly the ideal person for organizing your bachelor party, she can find everything and knows everyone, from daytime visits to the wildest nights in Lisbon. She knows it all!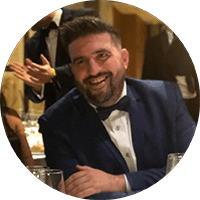 Kevin Dissane
Weekend with Friends
I recommend following the advice of this page and Tania.
We had a 5-day weekend with 20 friends for my 30th birthday, and it was perfect. Only great advice! I highly recommend 200%!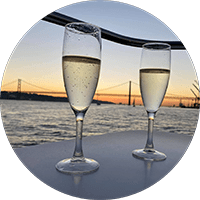 Lotigi Seb
Romantic Cruise on the Tejo River
A superb catamaran cruise just for the two of us, with a very discreet skipper and a magnificent sunset with Portuguese "champagne." The perfect place for a marriage proposal… 🙂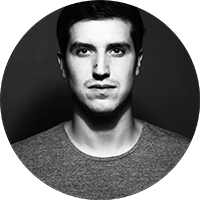 François da Silva
Tourist visit and tasting
We chose the "Tailor-made City Discovery" option for a private tour, and we were delighted! Our tour ended with a tasting of "petiscos" and Portuguese specialties. This visit is perfect at the beginning of your stay to enjoy the guide's recommendations (places to visit, restaurants, bars, nightlife) for the rest of your trip.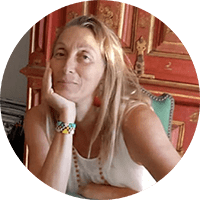 Anais Cabrol
Touristic Discovery and Street Art with Helena, 6h
A fantastic tour with Helena! She's an excellent guide! Very kind and accommodating to your preferences! A must-do during your stay in Lisbon. Doing this at the beginning of your trip will give you great recommendations for the rest of your stay!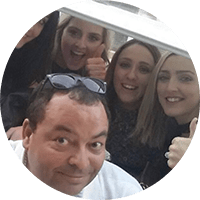 Jennifer Haguenier
Tuktuk Tour with Khalid
A 2-hour tuktuk tour organized almost last minute. We wanted to kickstart our stay with an overview of the city. Mission accomplished, thanks to the professionalism and responsiveness of the organizer and driver, Khalid. Thank you both. We ended up at a great restaurant recommended by our driver (dropped off right at the door) – top-notch!!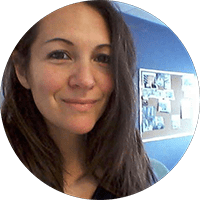 Karine Gagnon
Sailing trip to Arrabida to see the dolphins
We had a great time on a privately chartered sailboat for 6 people. The captain and skipper were very friendly and adapted to our mood. We originally planned for 2 hours, but eventually opted for 3 and didn't regret it. Thank you!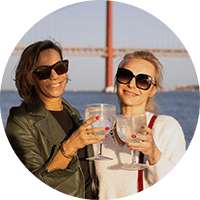 Nathalie Coto
Company outing on a 60-person catamaran
Everyone fell in love with the perspective offered by the catamaran on this beautiful city and the atmosphere that is both intimate and open, allowing for smoother conversations than in a restaurant. Beautifully presented bar and buffet dinner; the option to have our own music; a friendly and professional crew; and, before the event, Tania was always available to answer our questions. Thank you!!