Discover K Urban Beach Lisbon – An Iconic club that Stands the Test of Time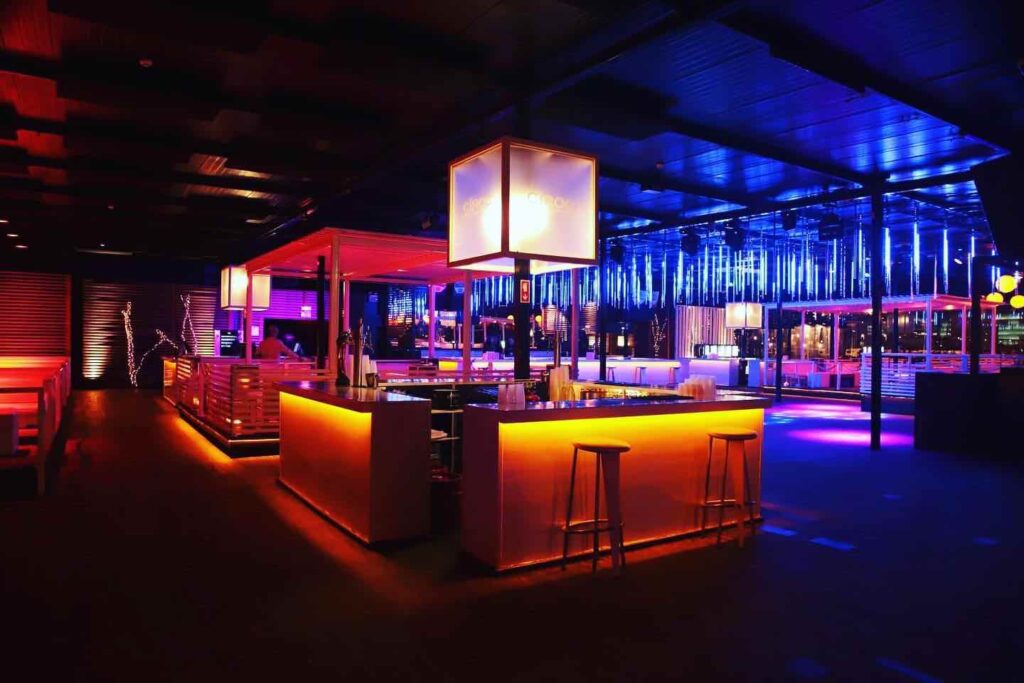 K Urban Beach is an iconic club, one of the most sought-after nightclubs in Lisbon with a diverse atmosphere, beautiful decor, and a VIP experience.
Since its inception in 2001, K Urban Beach has witnessed memorable parties and unforgettable moments. He has hosted notable figures from Lisbon and international stars like Rihanna and Justin Bieber.. Despite the passage of time, this place remains as iconic as ever. Join us in this marvelous venue where good vibes flow freely every night until dawn!
Stylish Interior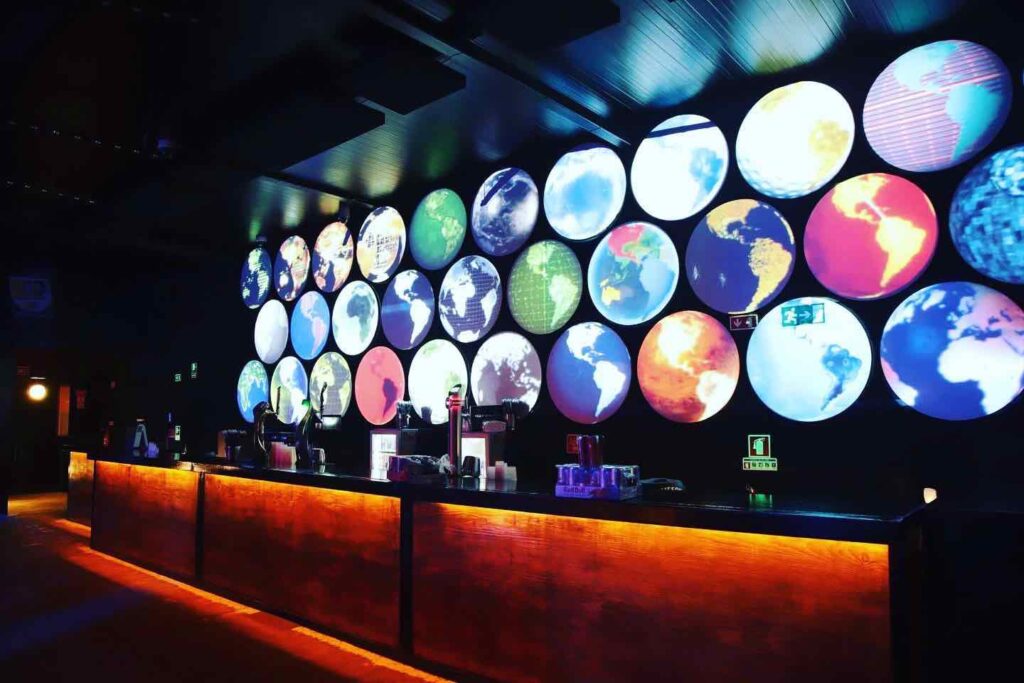 The interior of K Urban Beach is a true masterpiece, featuring an elegant design, every detail contributes to a sophisticated atmosphere. From the outside, the building appears as a cubic structure illuminated by a blue neon sign displaying the "K," giving it an inviting and luxurious look.
Dress Code and Exclusive Access
A stylish yet casual dress code is encouraged. Men should avoid shorts and sandals, while women can opt for elegant cocktail attire or jeans paired with high heels. As an exclusive club, entry may require being on a guest list or having invitations from members.
VIP Experience – Ideal for Groups and Special Events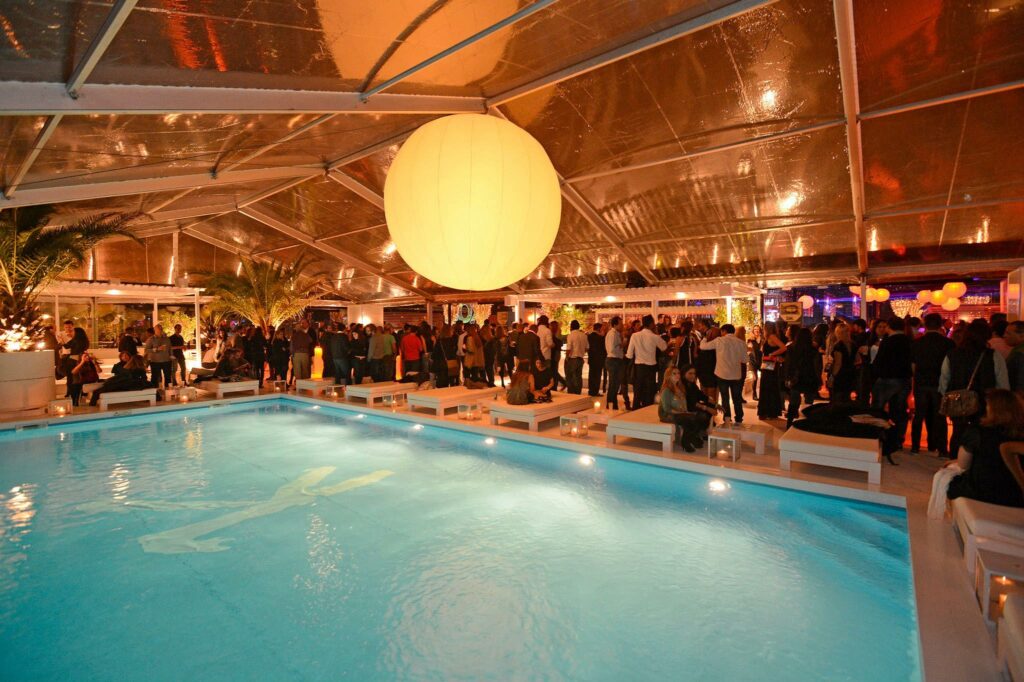 Ideal for groups, birthdays, bachelor/bachelorette parties, or team building, K Urban Beach offers impeccable organization for a hassle-free night. VIP tables for 3 people start at 120€, including a bottle and soft drinks. For more information or to reserve, contact us via the contact form below or directly on WhatsApp at +351966998827.
🕐 Wenesday to Monday from 11 pm to 6 am
📍Cais da Viscondessa, 1200-109 Lisboa
🎫 Entrance between 10 and 20€ with drink