A Vibrant Tribute to Michael Jackson in Lisbon and Soon in Porto
An Unforgettable Night in Lisbon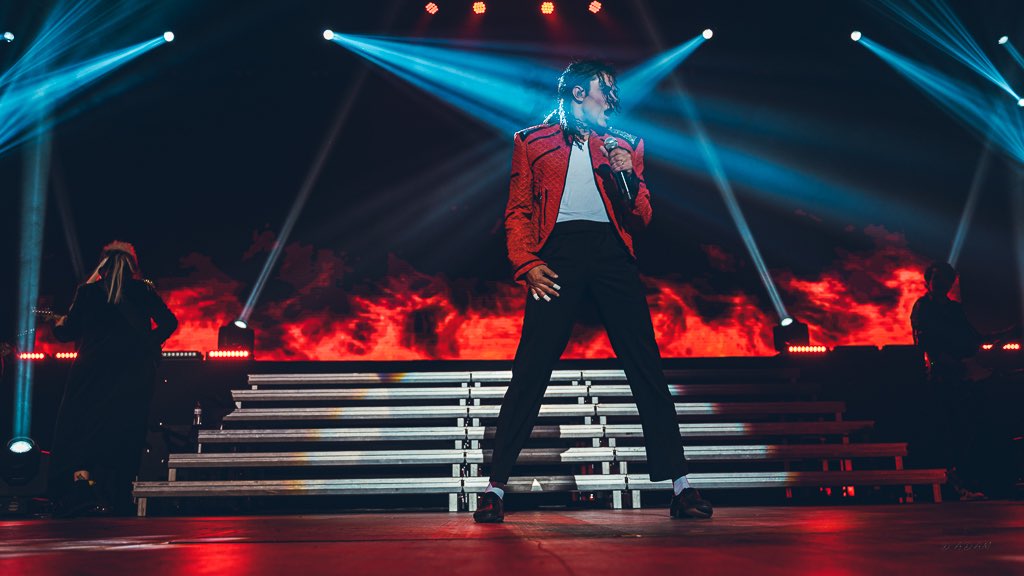 On Wednesday, October 4, 2023, Lisbon's Altice Arena was filled with undeniable magic. Rodrigo Teaser, the renowned Brazilian artist known for his tributes to Michael Jackson, was thrust into the spotlight, delivering a unique musical experience orchestrated by the Portuguese production company Golden Concerts.
Rodrigo Teaser: An Echo of the King of Pop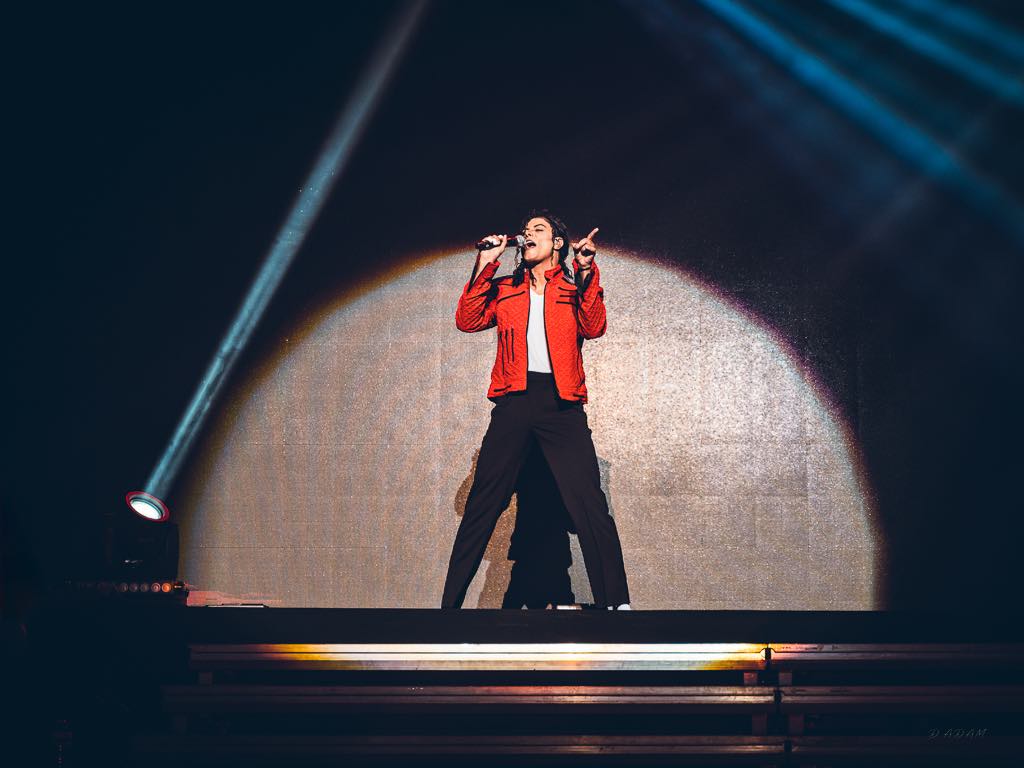 Since his debut in 2005, Rodrigo, hailing from Sao Paulo, has managed to captivate audiences worldwide with his dedication to the work of Michael Jackson. Even as a non-ultimate MJ fan, tonight's show was simply incredible. Every detail, from choreography to pyrotechnics, was meticulously fine-tuned, reflecting Michael Jackson's legendary performances at their peak.
A Carefully Crafted Tribute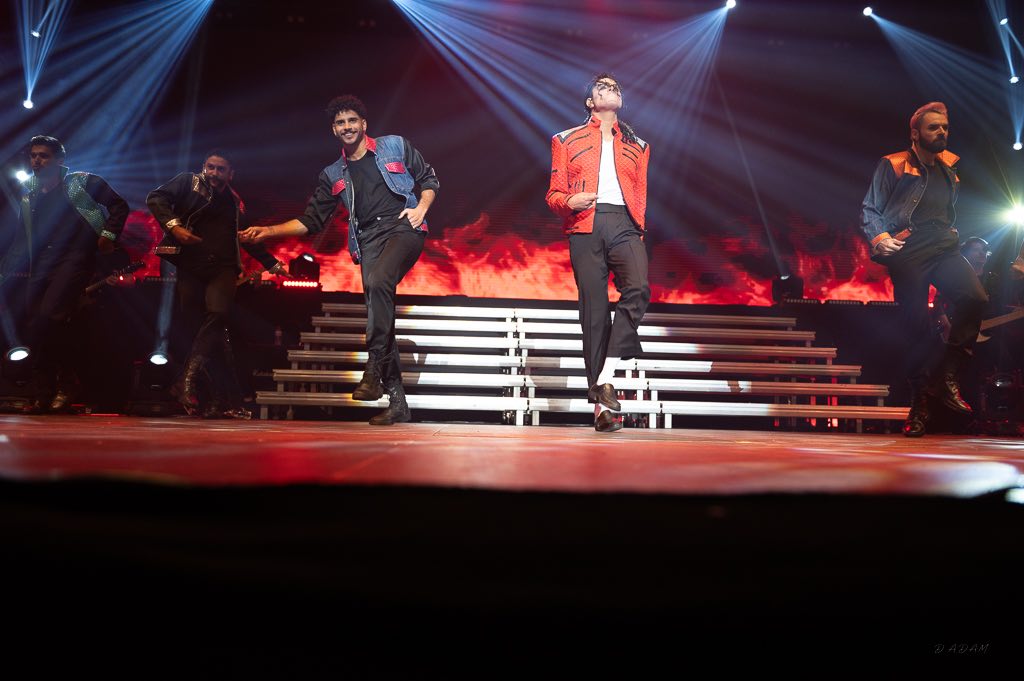 "MICHAEL LIVES FOREVER" is not an ordinary tribute. Designed and choreographed by Lavelle Smith Jr., a long-time collaborator of Michael Jackson, the show is the result of over two years of work, research, and investment, aiming to achieve a level of excellence and quality that comes close to the original.
The Moving Presence of Jennifer Batten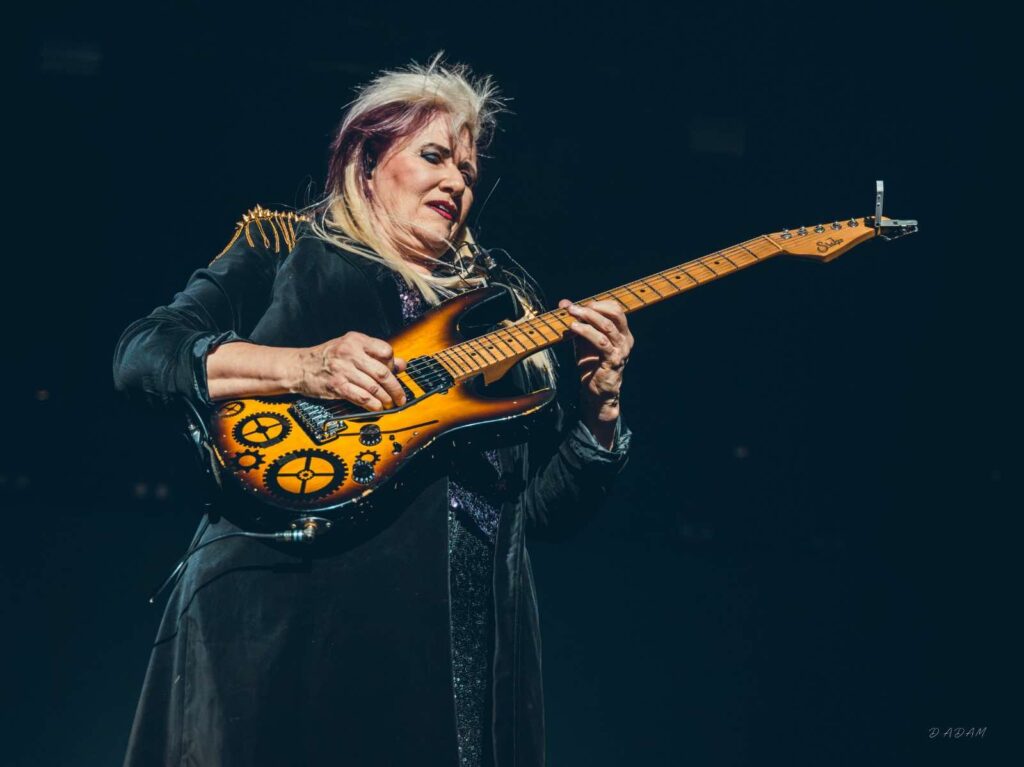 The participation of Jennifer Batten, the iconic guitarist of Michael Jackson, added authenticity and gravitas to the show. Her presence on stage with Rodrigo not only validated the quality of the tribute but also served as an emotional bridge between the past and the present.
A Multigenerational Audience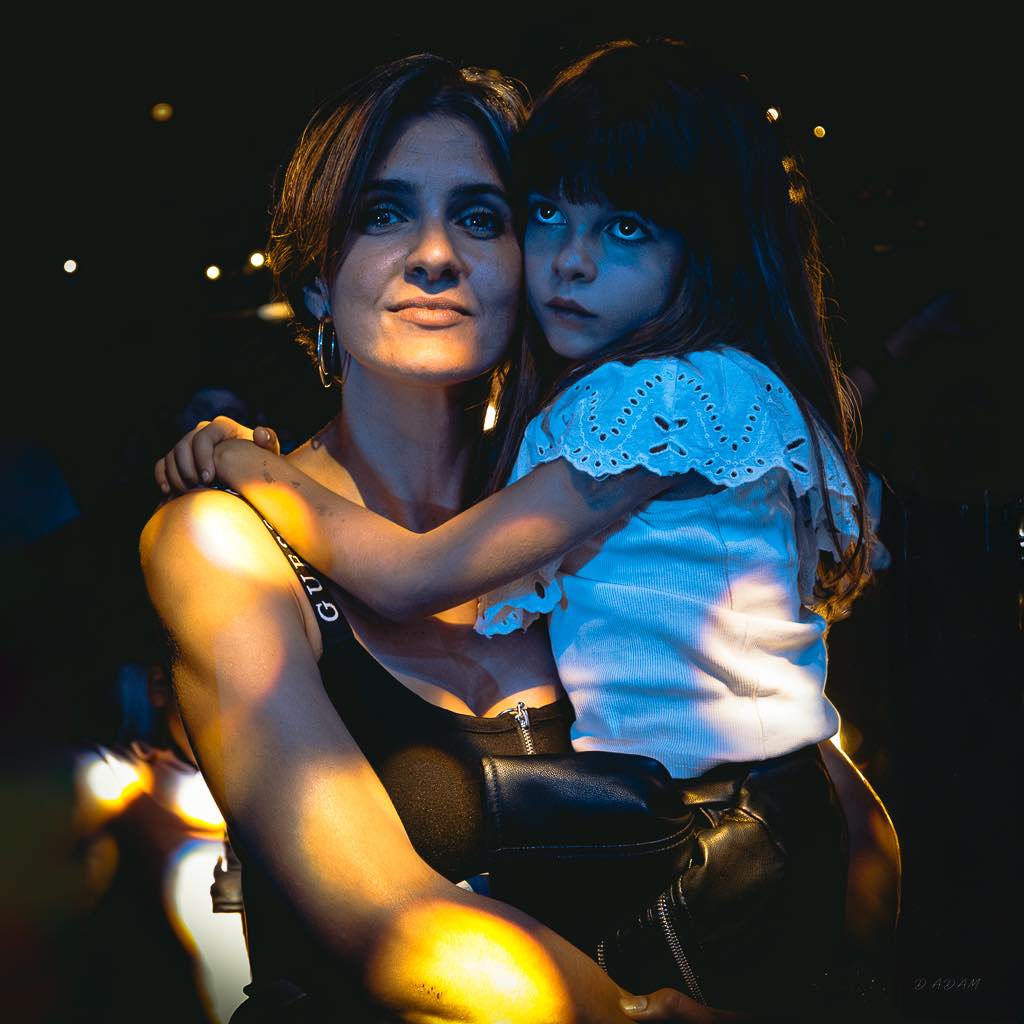 The Lisbon audience, a mix of devoted Michael Jackson fans and whole families, was taken through the different eras of the artist's career. It was a moment of sharing between different generations, where parents could pass on something precious to their children.
A Show Not to Be Missed in Porto

My evening at the Altice Arena was exceptional, and I strongly encourage you to discover Rodrigo Teaser at his upcoming show at Porto's Super Bock Arena on October 7th. Whether you are a long-time admirer of Michael Jackson or just curious to experience an extraordinary musical evening, Rodrigo Teaser's show is an experience not to be missed.
---
Article and photo report: Denis Adam
Last report: Lendas do Rock