7 great restaurants in Alfama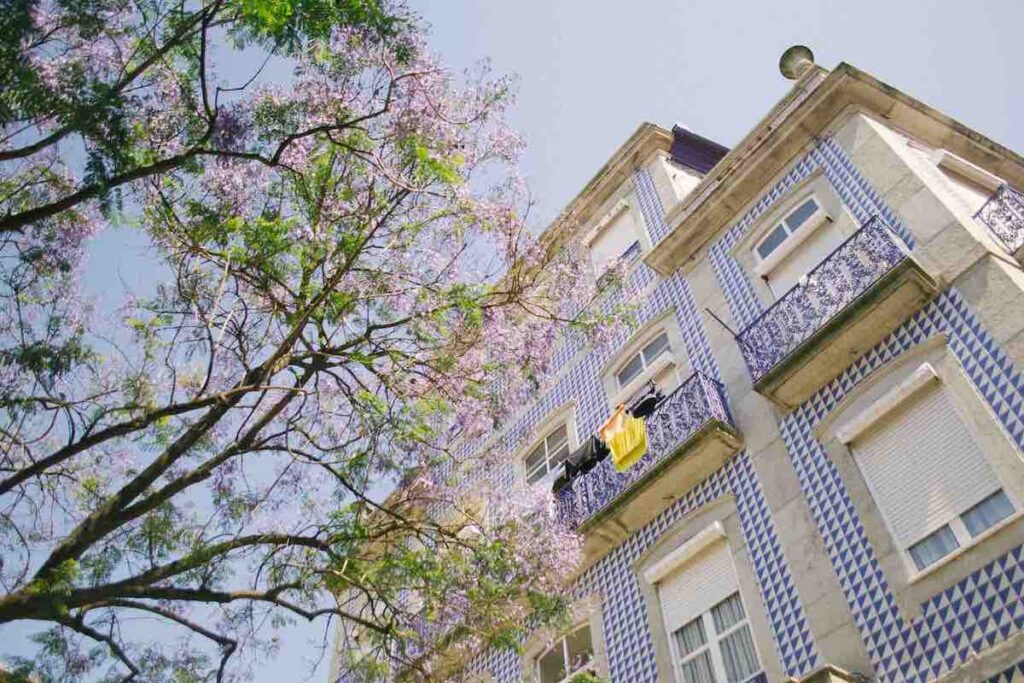 The streets of Alfama exude a unique charm with their colorful house facades adorned with azulejos, creating a picturesque and authentic atmosphere.
One can often see clothes hanging from windows and balconies, drying in the sun and adding a touch of life to these narrow and winding streets.
Walking through the streets of Alfama is an immersive experience in Portuguese culture, where you can discover small restaurants, artisanal shops, and historic buildings that reflect Lisbon's rich history and its inhabitants.
To uncover all the secrets of this little village within the city, book a tour with us.
In this article, we present 7 restaurant addresses in Alfama that are an absolute must-try. You'll find options for breakfast/brunch, affordable lunch, and lively evening dining.
Our important criteria are:

Authenticity,
Hospitable service,
Quality of ingredients,
and the generosity of portions.

More than just a meal, what we present to you are culinary and human experiences.
Agulha no Palheiro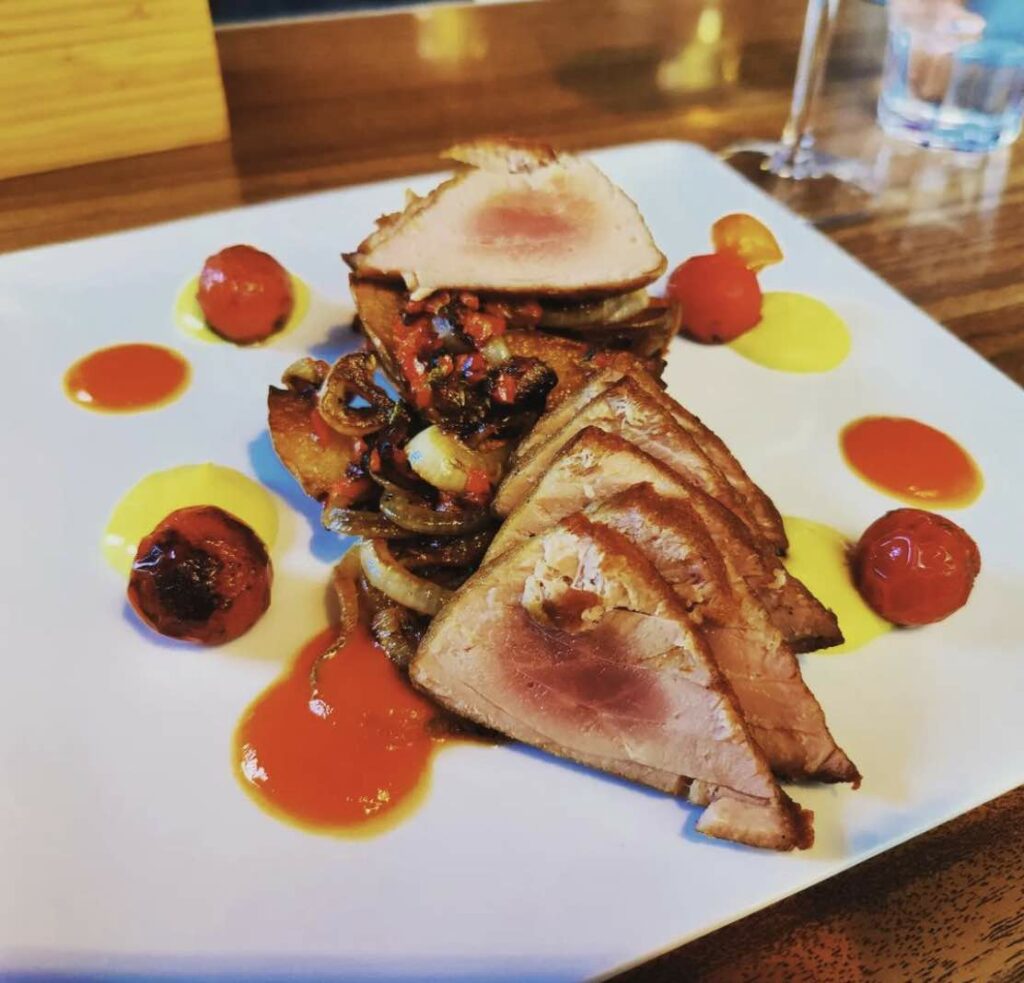 Slow-cooked Tuna Steak
Warm welcome, the place is small but cozy. Quality dishes with impeccable preparation and presentation! Fresh ingredients and absolutely delicious wines. Their concise yet flavorful menu encourages you to share multiple dishes to discover everything. Special mention for the mojitos and capirinhas, and Lisbon's "worst chocolate cake" 😉
Average cost: €20-€25
Open Wednesday to Sunday from 12:30 PM to 3 PM / 7 PM to 10:30 PM
R. Jardim do Tabaco 3, 1100-286 Lisbon
Lisbon Tu e Eu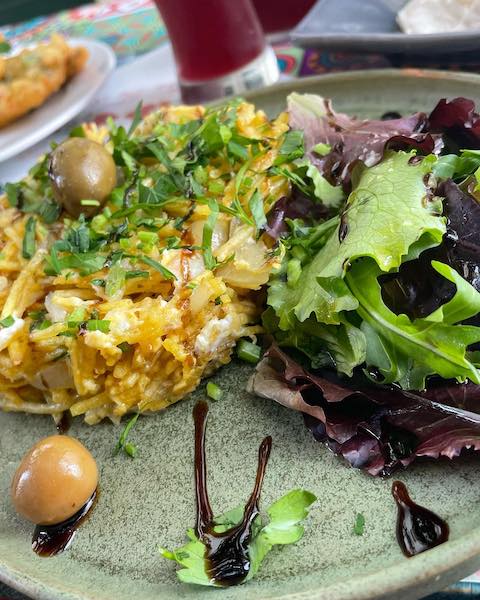 A delightful restaurant, unique, tucked away in a typical city alley, with a small and friendly interior and a charming terrace. Warm and friendly atmosphere.
They offer traditional cuisine of excellent quality at a very reasonable price. On the menu, you'll find Portuguese specialties such as:
Grilled sardines,
Octopus salad,
Bacalhau à Brás,
Grilled chorizo,
And delicious codfish fritters (pasteis de bacalhau).
Cash payment only, €15-€20 per person
Open every day from 12:30 PM to 10:30 PM, non-stop Perfect for a midday hunger
R. da Adiça 58, 1100-116 Lisbon
Affair Restaurante & Bar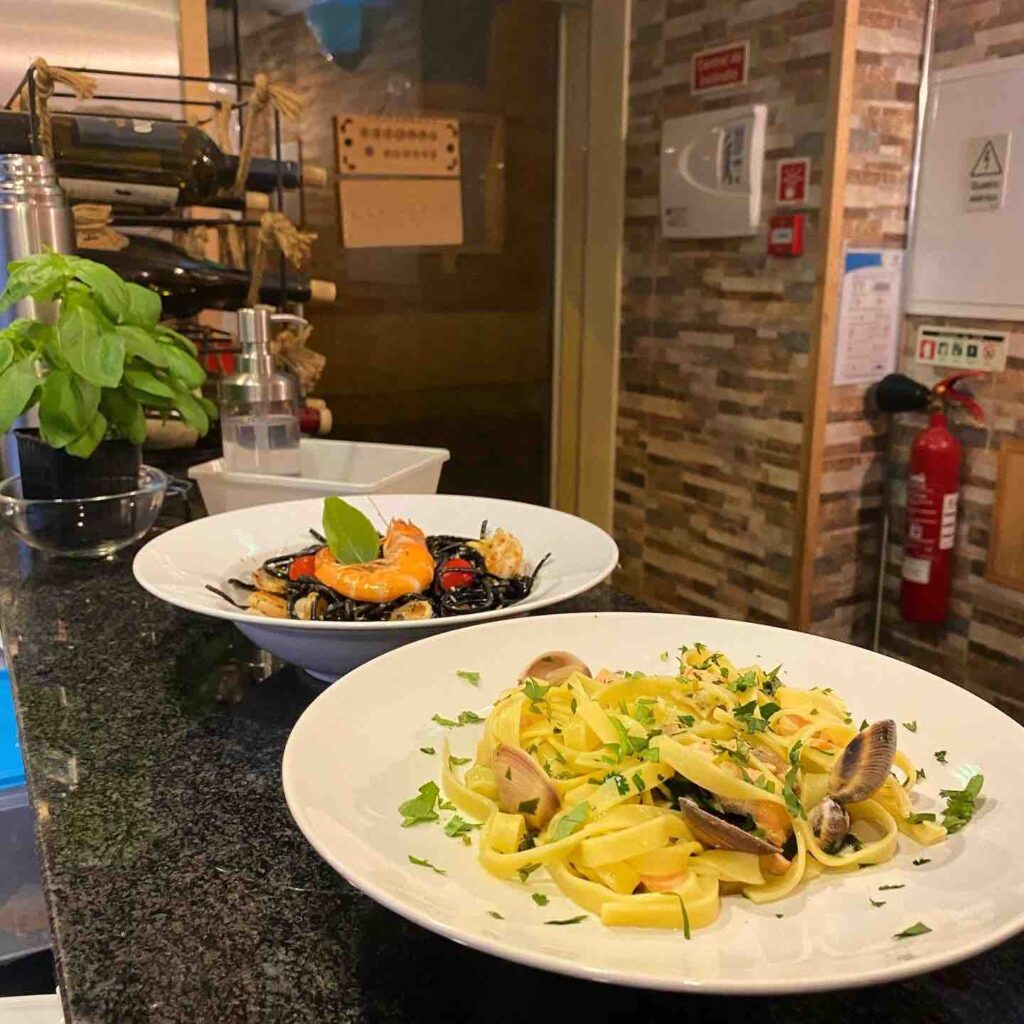 Located in Alfama, close to Feira da Ladra (Lisbon's oldest market on Tuesdays and Saturdays).
A small restaurant with a terrace and a fresh, balanced, healthy, and tasty menu that includes:
Squid ink pasta with seafood,
Linguine with salmon,
Ribeye steak served with salad and homemade fries,
And for dessert, apple pie with lemon cream, accompanied by excellent sangria.
Their cooking and dish preparation are perfect. All crafted in their open kitchen.
Daily set menu available for lunch from Tuesday to Friday at €14
Open Tuesday to Saturday 12 PM – 3 PM / 7:30 PM – 11 PM
R. Mirante 45, 1100-355 Lisbon
Taberna Sal Grosso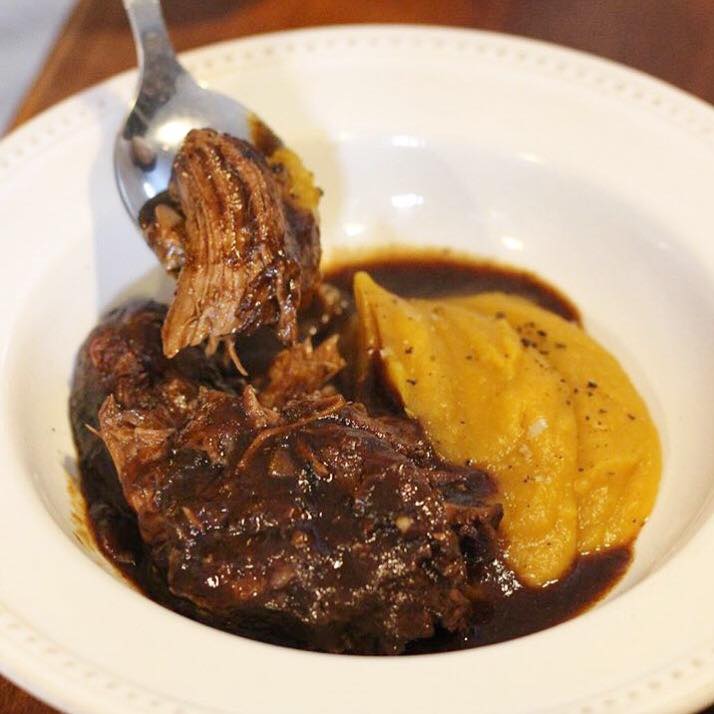 When you see the word 'Taberna' or 'Cantina', it's a sign of affordable Portuguese cuisine.
Here, you'll find perfectly marinated dishes with Mediterranean flavors. Octopus, rabbit, lamb, and preserved codfish are on the menu, along with various vegetables.
The only drawback might be that portions are slightly smaller compared to what you might usually find in this type of establishment.
It's a great place for dinner, satisfying but not overly filling.
Open every day from 12:30 PM to 3 PM | 7 PM to 11 PM
Price range: €15-€20
Calçada do Forte 22, 1100-256 Lisbon
Augusto Lisboa BRUNCH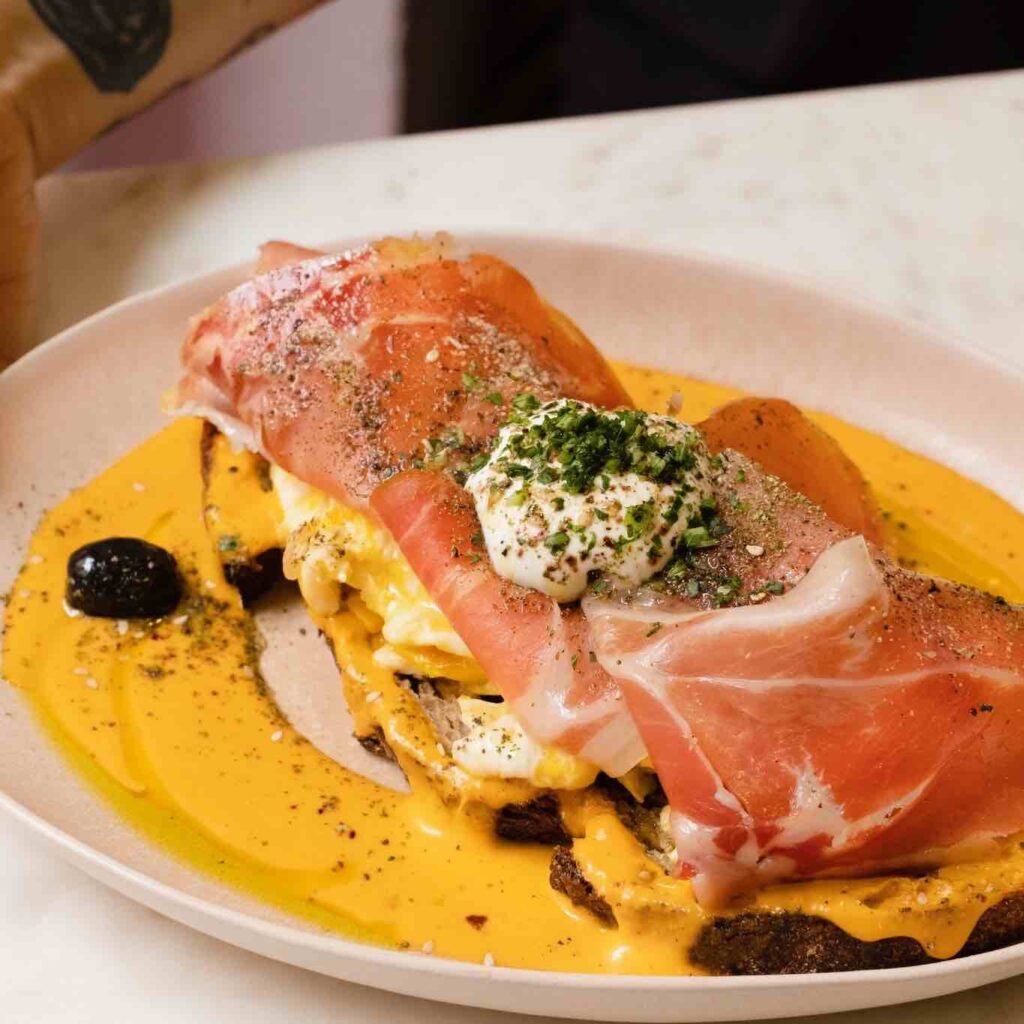 A hidden gem nestled in an alley between Alfama and Graça, very charming with a blend of different furniture styles. The service is welcoming and relaxed, allowing you to take your time.
Their freshly squeezed juices and smoothies are exceptional. Likewise, the various toasts, including the avocado and spice toast, are favorites. A bowl of incredibly indulgent porridge with cardamom and chocolate! Not to mention the exquisite homemade ice cream. They have a knack for turning simple recipes into something truly excellent. The fine selection of music adds to the ambiance.
Discover more great Fado addresses in our article.
Average cost: €15-€20 No reservations possible
Open every day 8:30 AM – 4:30 PM
R. de Santa M.nha 26, 1100-491 Lisbon


O Corrido Fado Restaurant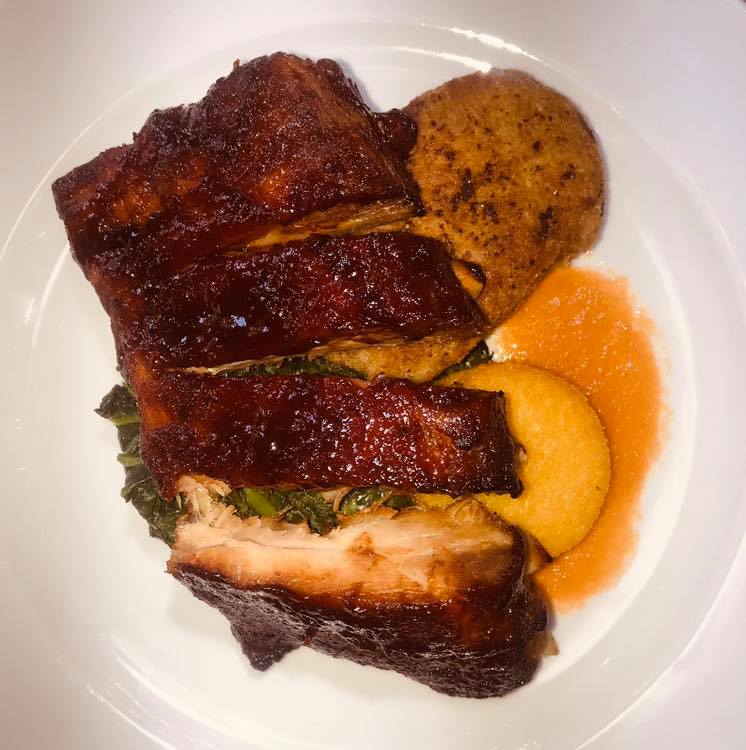 There are numerous Fado restaurants in Alfama. However, O Corrido is undoubtedly one of the best addresses in terms of quality/price ratio in the neighborhood. Not only are you assured of an exceptional Fado night, but also an equally remarkable meal with a menu worthy of Sunday family gatherings. Discover more great Fado addresses in our article.
Menu with show included: €47
It is advisable to make your reservations in advance, feel free to contact us via WhatsApp for a prompt response
Open Tuesday to Sunday 7 PM – 2 AM
Campo de Santa Clara 49, 1100-471 Lisbon

New Addition: Discreto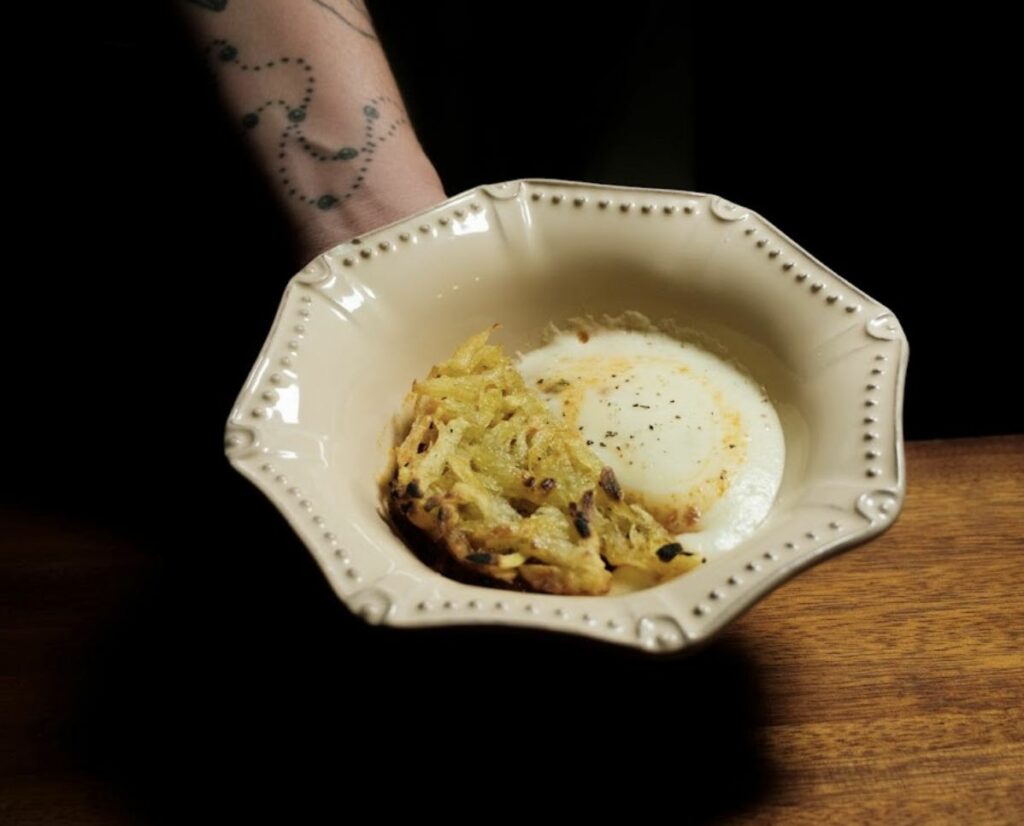 This restaurant, open for just a few months, has piqued our curiosity. Thoughtfully designed décor, traditional Portuguese cuisine with a touch of modernity. On the menu: rabbit, lamb, octopus, codfish… and an extensive wine list that will impress. That was enough for us to include it in our article.
Average price per person: €20 – €25
Open Monday to Sunday from 7 PM to 11 PM, and Saturday, Sunday from 12 PM to 3 PM
Arco Portas do Mar 9, 1100-035 Lisbon
Epilogue
We hope you enjoy discovering these addresses and relish them as much as we do! Many more articles are on the way. Sign up for our newsletter.