Electronic Music Bars & Mini-Clubs in Lisbon
A few good addresses for lovers of electronic music in Lisbon. Bars & Mini-Clubs for a great start to the evening.
A capela | Bairro Alto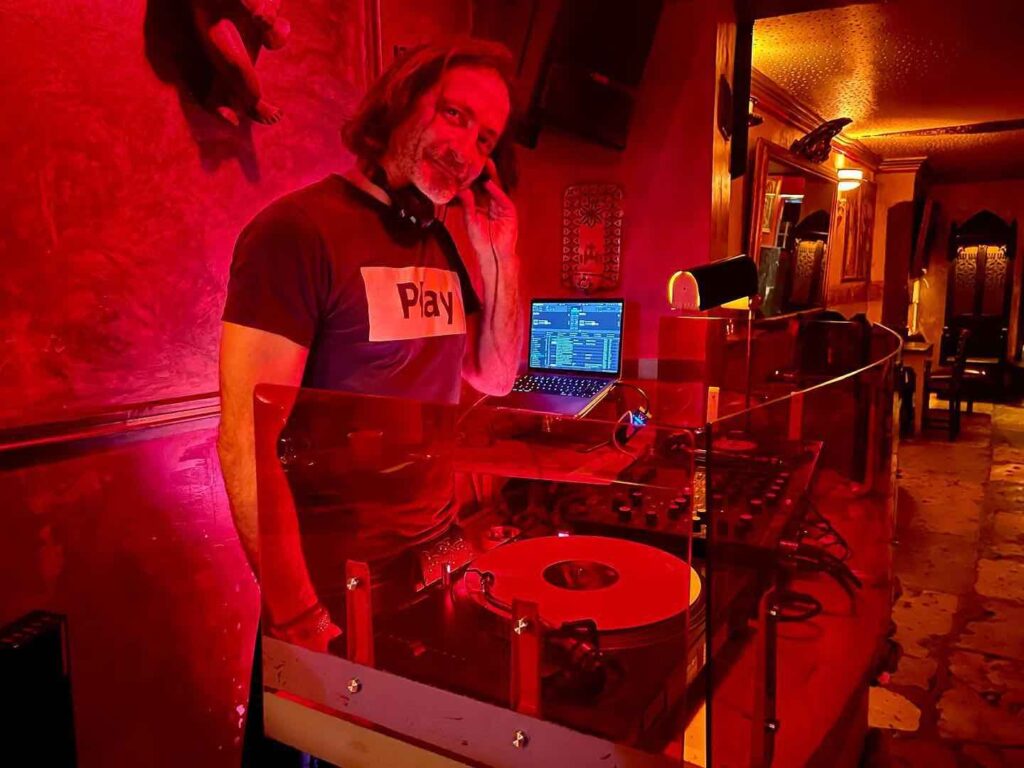 The old atmosphere of this former chapel is written on the walls. The place is narrow with a mini dance floor, which quickly creates a very pleasant atmosphere during the week. The cocktails are not free either.
Only vinyl (sometimes Serato) and when the owner of the bar takes over in a kilt (pictured), the groove is guaranteed! A must for our trips to the Bairro Alto.
Mind you, it fills up quickly at the weekend, but during the week it's an excellent option.
Facebook
Free Admission
All week 8pm – 2am | 3am weekends
R. da Atalaia 45, 1200-043 Lisboa
Go A Lisboa (❤️) | Alcantara
A brand new venue in the capital that has yet to prove itself, but has huge potential.
With an exceptional view of the 25th April Bridge and a determined team, a chill coworking space, several bars, a rooftop, a garden, a restaurant, a miniclub and a good sound engineer, Goa A Lisboa has everything it needs to bring us some great, great times and quickly become a reference in the city.
Resident Advisor | Facebook | Instagram
Free entrance
Wednesday, Thursday 5pm – 1am | Friday 11am – 2am | Saturday 7pm – 4am
Rooftop Bar, Calçada Livramento 17, 1350-188 Lisboa
Lounge | Cais de Sodre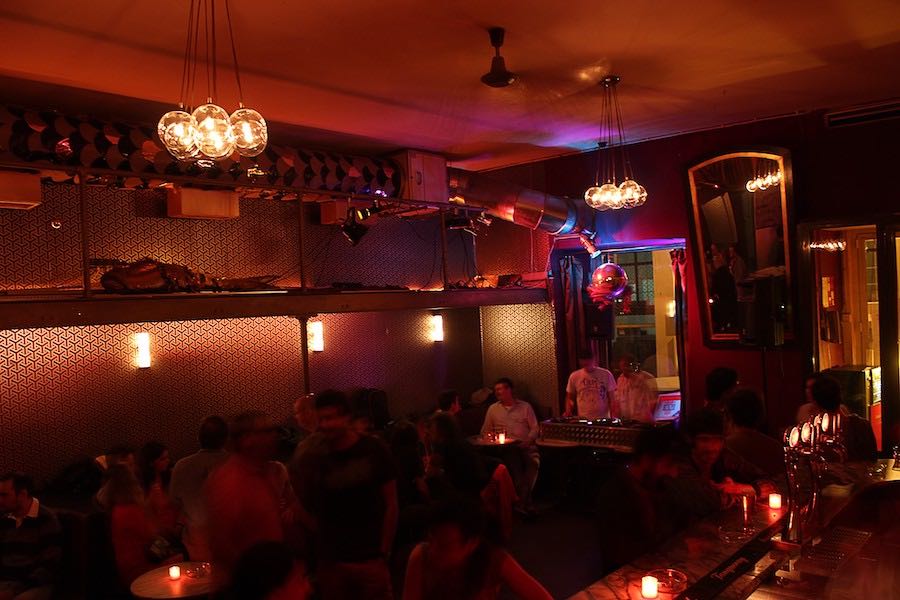 A must for Lisbon locals. Loud and wild since 1999. DJs, musicians and performers play here every night, with the dance floor often packed to the rafters and just as many people in front of the bar.
Instagram
All week from 10pm to 4am
R. Moeda 1, 1200-275 Lisboa

Lodo no Cais | Cais de Sodre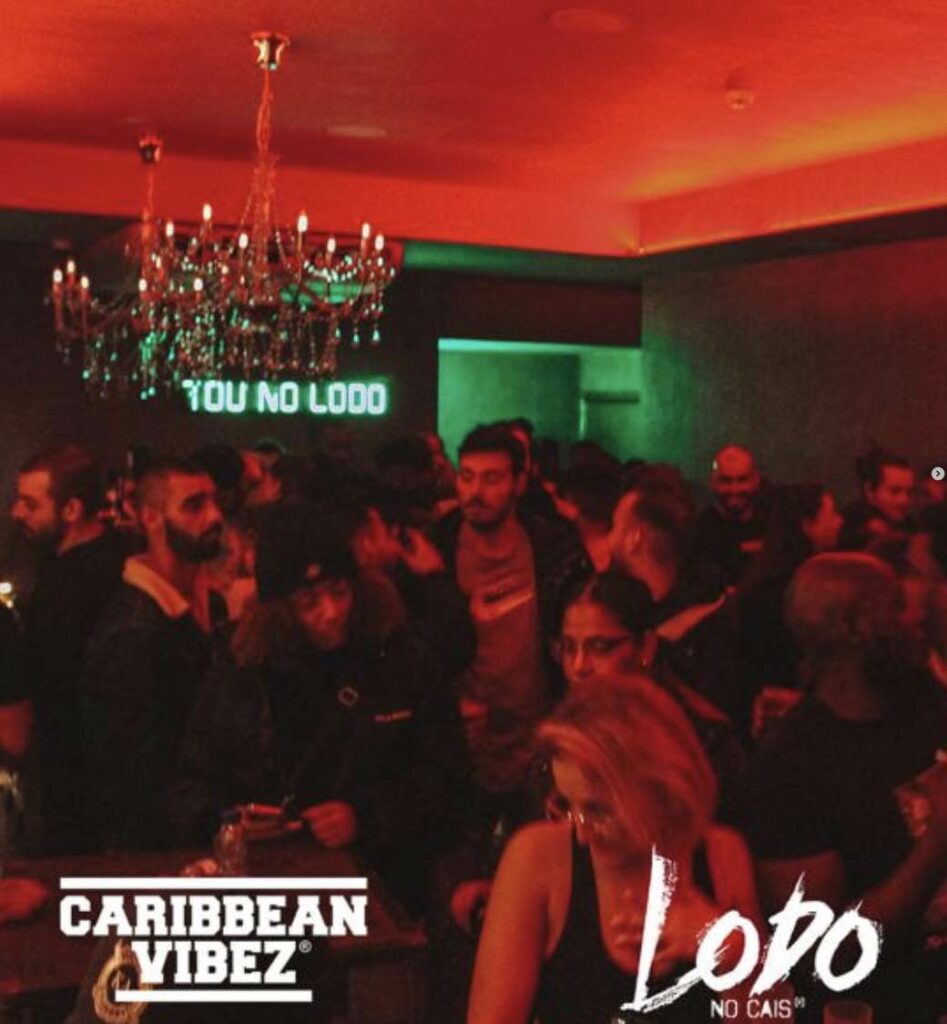 This venue is completely dedicated to electronic music. From mid-week onwards, you'll have the pleasure of discovering emerging artists as well as more established Lisboan performers. It's intimate, with room for around a hundred dancers, so the atmosphere gets going quickly, and best of all, the beers are cheap 😉
Instagram
Wednesday to Saturday 10pm – 4am
Rua do Corpo Santo nº12-14, 1200-129 Lisboa
Micro Music Club | alcantara

Recently set up in the Lx Factory 'mini-quarter', the MicroMusicClub hosts young groups with a thirst for groove and funk. This breath of youth brings a special energy that delights us dancers. You'll find it just above Micro Burger & Music.

Instagram
Entry is generally free
R. Rodrigues de Faria 103, 1300-501 Lisboa