Multicultural, alternative and community Places
In this article we take a look at some multicultural community centres that deserve to be known.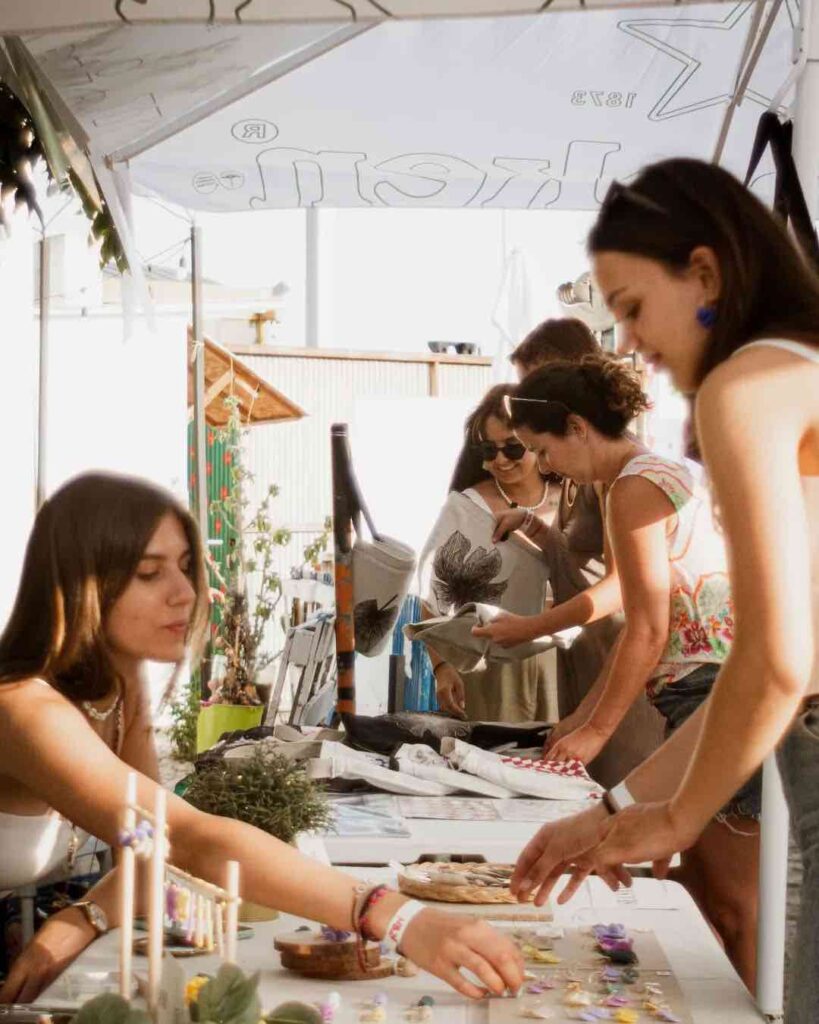 Arroz Estúdios | Xabregas
This is an ultra-alternative and spacious venue, consisting of an indoor and outdoor area with several bars. Its walls are a showcase for street art that reflects the neighbourhood.
They host a wide range of collectives, including rap, breakdance, jam, reggae, techno and samba, and sometimes organise craft markets.
New artistic installations appear regularly.
And we love the chance to sample some excellent wood-fired pizzas!
Facebook | Instagram
Opening hours vary, but it's often open from mid-afternoon until 4am.
Admission is usually €10 plus 1 year membership of the association.
Avenida Infante Dom Henrique, AAFC, 1900-320 Lisboa
Brazil House Lisbon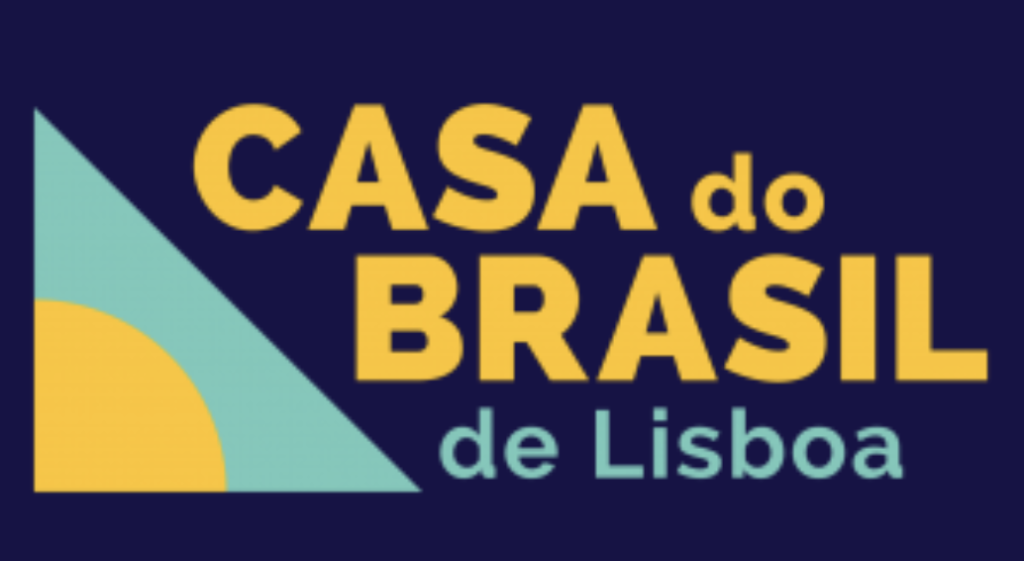 An association that helps migrants of all backgrounds and is very effective in providing information and support.
It's an informal meeting place in the heart of Bairro Alto.
A real activist, just the way we like them.
On the ground floor, some afternoons and evenings (more often at weekends) there is live music, sometimes samba, sometimes forró, sometimes sertaneja or other genres, exhibitions and gastronomic encounters.
On the upper floors there is a library and study rooms where theatre, lectures and debates are sometimes held. A very interesting place for socialising, where Brazilians, Portuguese and many other nationalities meet.
Website
Opening hours Monday to Friday, 11:00 to 13:00 and 14:00 to 18:00, and other times from time to time.
R. Luz Soriano 42, 1200-248 Lisboa
Desterro | Arroios
For the truly technical and alternative, we recommend a visit to Desterro, a kind of experimental laboratory for electronic music and other arts.
Set up as an association space accessible only to members (you can sign up on the spot for €3/4), you'll sometimes find up to ten apprentice 'wizards' experimenting with new sounds in their basement.
Having seen a few sessions, I can tell you that you can sometimes witness some real magic tricks.
The underground atmosphere is not for everyone, but for lovers of pure creation it's a place not to be missed. Claustrophobes should abstain.
Facebook
Tuesday to Saturday, 10pm to 4am (sometimes later, but shuuut)
Admission varies, but is usually around €5
Calçada do Desterro 7, 1150-241 Lisboa
Fábrica braço de prata | Marvila
Take a tour of the space on their website.
Fábrica Braço de Prata is a cultural and artistic space located in the district of Marvila. It was created in 2008 in a former iron arm factory, which has been transformed into a meeting place for artists and art lovers.
The Fábrica Braço de Prata complex comprises several buildings, including a performance space, an art gallery, a restaurant, a bar and a bookshop. The space is used for concerts, art exhibitions, film screenings, conferences, workshops, book fairs, children's activities and various cultural events.
We particularly like the dozens of street art pieces by a wide range of artists, including some by Vhils.
If you'd like to discover this street art area with one of our guides, check out our street art tuktuk tours.
The name "Braço de Prata" literally means "silver arm" in Portuguese and refers to the former activity of the factory. Today, Fábrica Braço de Prata has become an emblematic venue for Lisbon's art scene and a must for discovering the city's alternative culture.
Website | Facebook | Agenda Instagram
Wednesday to Saturday 9am to 2am | Sunday to Tuesday 9am to 11pm
R. Fábrica de Material de Guerra 1, 1950-128 Lisboa
Epilogue
We hope you find this article useful. It will be regularly updated with our discoveries, so don't hesitate to subscribe to our newsletter.
Check out the headline content on our Instagram page to find out about the latest events.